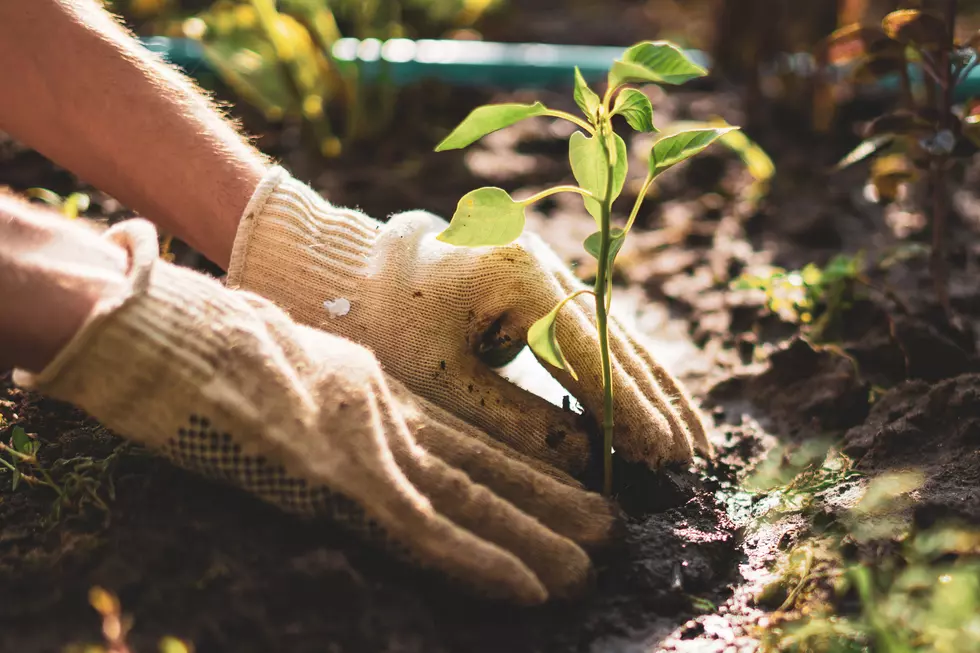 This is the Best Time to Plant Your Garden in Maine, New Hampshire
Getty Images
Every spring I have the same internal debate: Do I want to do a container garden? Do I want to start an in-ground garden in the backyard?
I love the idea of garden fresh veggies (and I'm always happy to take freebies from neighbors and friends who have voluminous crops). I didn't inherit my mom's green thumb so I know I'd have to commit to it — but we're all spending extra time at home for the time-being, right?
Excited to get my hands dirty, I looked up when the best time to start a garden in Maine is. Turns out, if you're debating the idea like I am, you have plenty of time. According to the University of Maine's Master Gardner Volunteer Manual, broccoli and cabbage plants should be planted "as soon as the ground can be worked."
More common veggies like tomatoes, eggplant, pepper, pumpkins and cucumbers can wait until early summer, or when "soil and sun are warm." Check out the manual for other key veggies and details on when to start seeds indoors.
If you're worried about the last frost killing your baby plants, keep in mind that we could get frost in Portsmouth up until June 1-10, according to plantmaps.com. Of course, you can always cover small plants with a breathable cloth or bring containers into the house on cold nights, so if the mood strikes, do your garden your way.
After all, what makes it feel like spring more than watching something new grow?