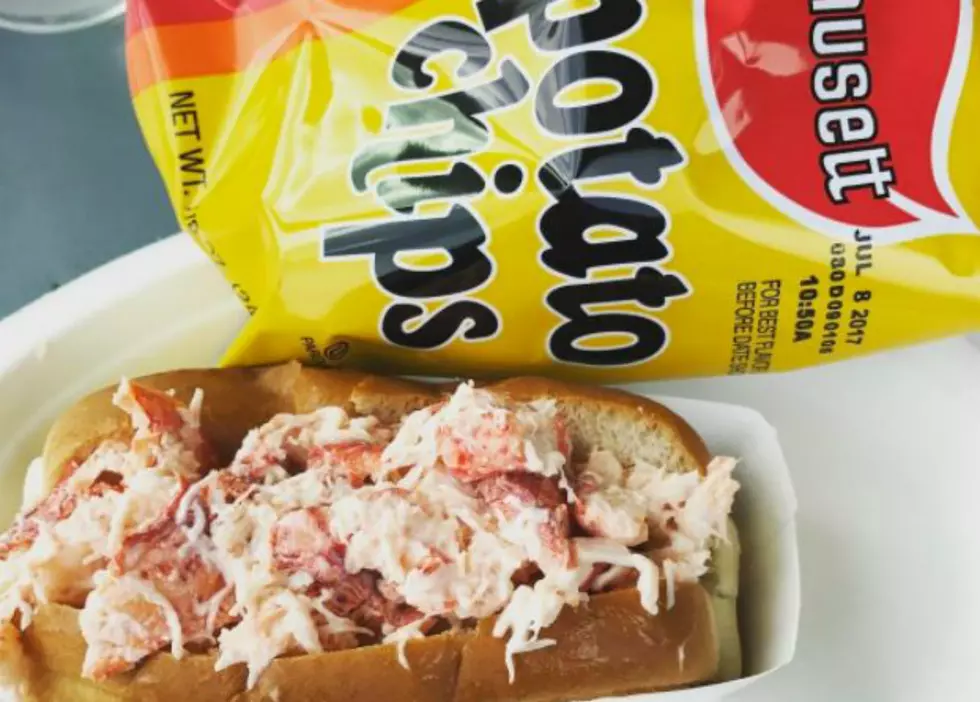 This Portsmouth Seafood Restaurant Won Best Lobster Roll in NH for the 9th Year in a Row
The Beach Plum
For me, there are a few vital factors that contribute to a PERFECT lobster roll.
Generous chunks of lobster meat, if you want to throw a claw or a tail in there too I certainly won't object
The right amount of mayonnaise. You don't want the meat completely doused in it but you want to make sure it is coating each morsel evenly
A buttery toasted bun. If you are just going to take a hot dog bun out of the package and put some lobster meat in it I shall be taking my business elsewhere.
I can only assume that The Beach Plum in Portsmouth is achieving all of this criteria and more because they just won "Best Lobster Roll" in NH Magazines "Best of NH" for the 9th year in a row!
When my mom comes to visit in a few weekends we will be staying in Portsmouth so it's the PERFECT opportunity to see if the rumors are true. I will report back with details and pictures.