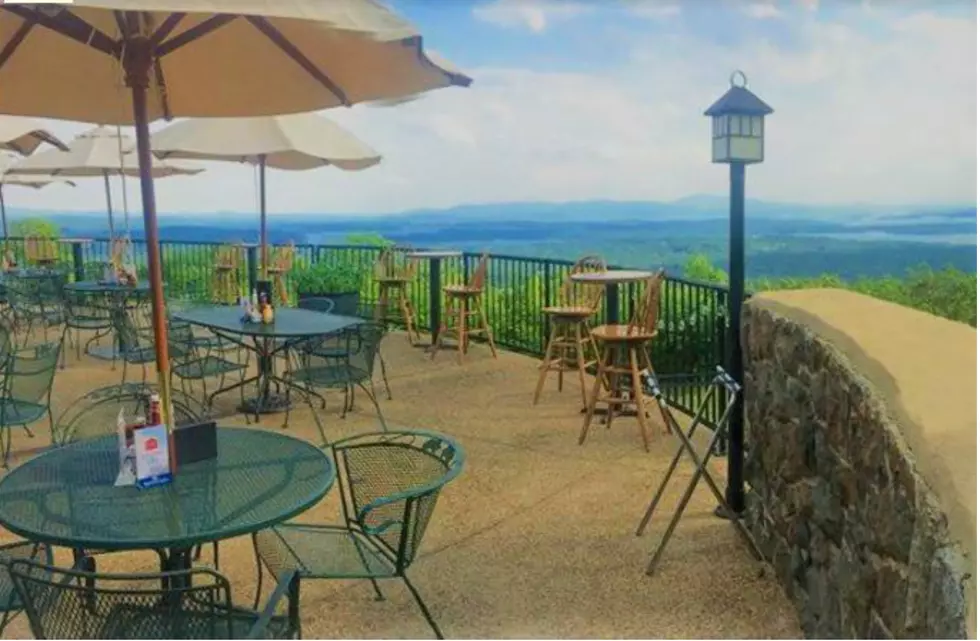 Try This Restaurant With Stunning Views Overlooking Lake Winnipesaukee While It's Still Summer
Castle in the Clouds via Facebook
With the end of Summer looming near I feel pressure to squeeze in beach days, get ice cream from the take out window and dine outdoors as much as humanly possible.
I saw that last week WMUR did a survey asking what is your favorite place to dine outdoors in NH. (no chains allowed!) And SO MANY people said "Castle in the Clouds" in Moultonborough!
The Carriage House Restaurant has some of the most breathtaking views of Lake Winnipesaukee and the mountains. And with some great bloody's to wash it down with, what more does one need?
But if you can't get there while it's still outdoor dining weather, the views that accompany inside dining aren't too shabby either. :)