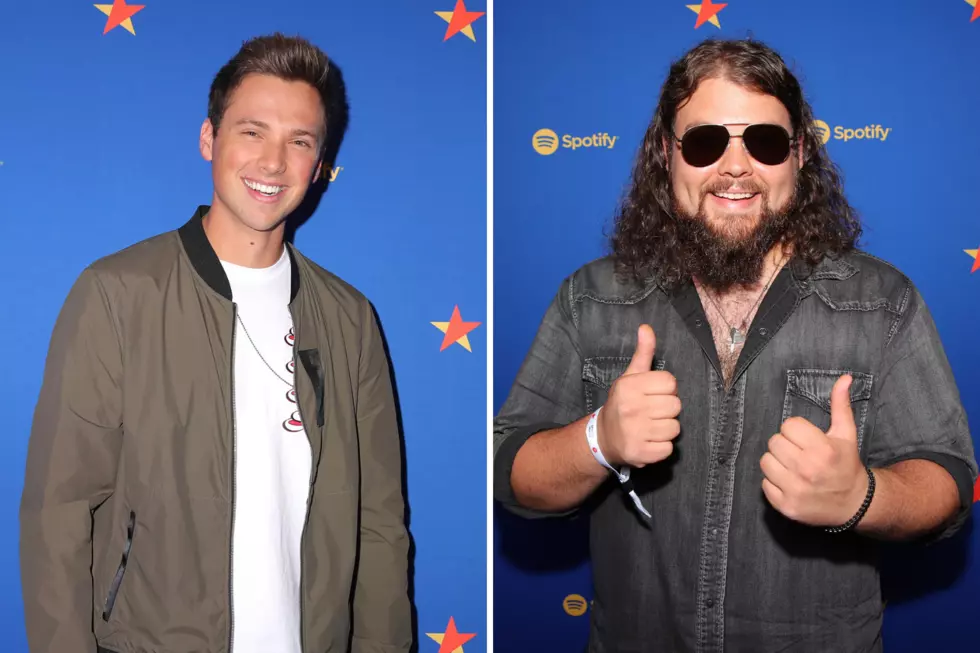 We Want You to Come to One of Our August Performances of WOKQ Sessions
Getty Images
Have you been to one of our WOKQ Sessions yet?
It's a fantastic way to get up close and personal for an intimate performance from your favorite country stars and rising artists. It's an event unlike any other.
And we want you to come to one of our two August performances: Noah Schnacky on Tuesday, August 6, or Dillon Carmichael on Thursday, August 8.
Fill out one or both of the forms below with your name, number, address to enter to win a chance to see either performance.
We can't wait to see you there! Trust us, you won't want to miss out on this once-in-a-lifetime experience.
Check out what WOKQ Sessions is all about and a bunch of videos and articles from our past performances here.
And here's two videos from Noah Schnacky and Dillon Carmichael to get you ready to see them!