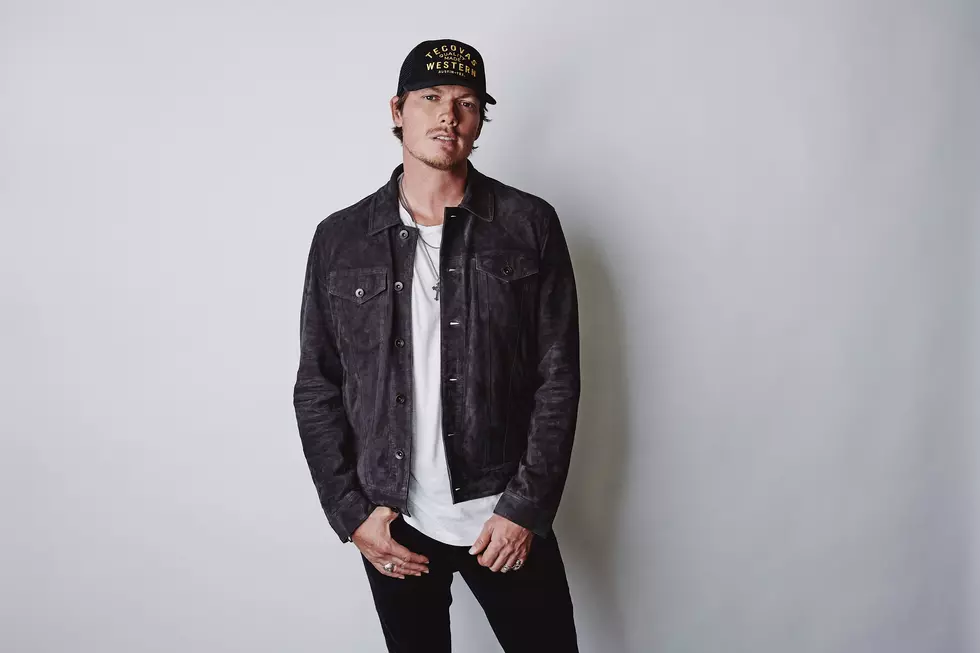 Rising Star George Birge Performs at 97.5 WOKQ Sessions Stage
Wide open Music
George Birge wants to be a household name, and he may well achieve that dream.
Signed to RECORDS Nashville, Birge was discovered like many artists today: from a TikTok influencer who liked what she heard.
The Austin, Texas-born songwriter currently has a single titled "Mind On You", which is a catchy song that gets stuck in your head.
He's been on tour with Brantley Gilbert, Jake Owen, Gary Allan, and Scotty McCreery, and recently played a show at the "bucket list" venue, Red Rocks Amphitheater in Colorado.  He's playing another iconic music festival, the Tortuga Music Festival, in Fort Lauderdale, Florida, this April.
George has been on stage performing since the age of seven, and was named after fellow Texan George Strait, the king of country music.
Would you like to see George Birge perform a few songs at the 97.5 WOKQ Sessions Stage?  Just complete the form below and we will be in touch.
The 97.5 Sessions Stage has hosted new country acts like Jackson Dean, Granger Smith, Scotty McCreery, Priscilla Block, Shane Profitt, King Calaway, Tenille Arts, and Conner Smith.
Here's the video for George's newest single "Mind On You".
If you'd like to see and hear George Birge perform at the 97.5 WOKQ Sessions Stage, just complete the form below.  You must be available at 12 noon on Friday, February 10.
Sessions is brought to you by Newburyport Bank, Journey Well, and your Number One for New Country, 97.5 WOKQ.
These Are 25 of the Best Sports Bars in New Hampshire and Massachusetts
Below are the best sports bars and restaurants to catch a game in Massachusetts and New Hampshire.
50+ of the Best Massachusetts Bars and Nightclubs That have Closed
Below are over 50 of the best bars that have come and gone in Massachusetts. They may be closed, but the blurry, drunken nights, will be somewhat remembered forever.