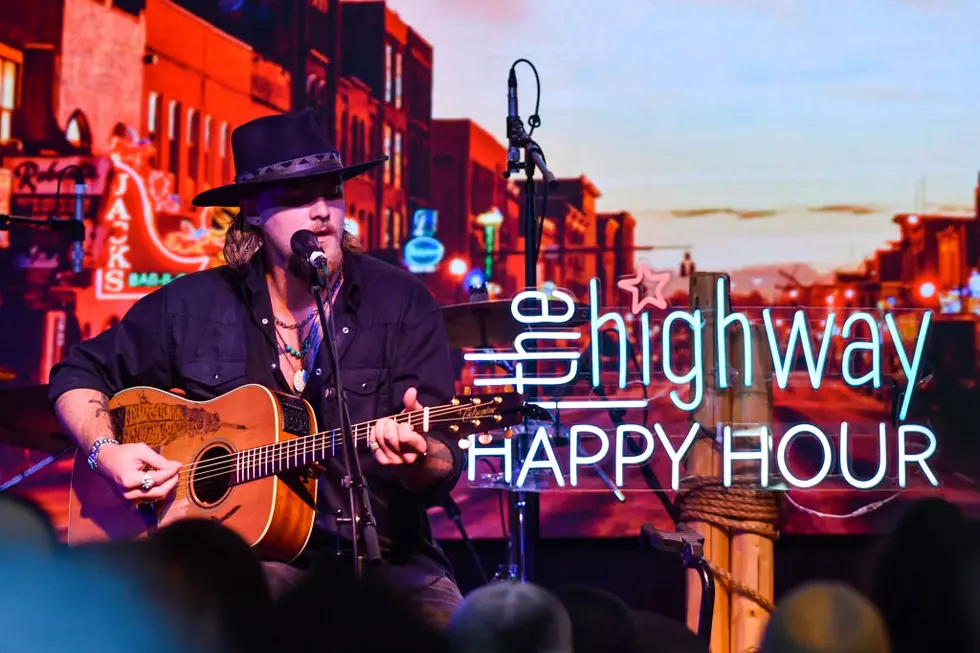 Next Up on the WOKQ Sessions Stage: Rising Star Jackson Dean
Getty Images for SiriusXM
You've probably jammed out to this guy's hit song "Don't Come Lookin" on 975 WOKQ or saw him open for Lee Brice back in June! We love his sound and whole vibe, and are thrilled to welcome Jackson Dean to the WOKQ Sessions stage.
Did we mention that single made it to #1 on country radio?
This Maryland boy might be young, but he's got a soulful voice and a knack for writing powerful lyrics that are wise beyond his years. We can't wait to get to know him a little better.
You never know who is going to grace our #WOKQsessions stage! In the past we have welcomed artists like Lo Cash, Tenille Arts, Dylan Scott, and Runaway June, just to name a few. It is a real treat to see these artists perform in such an intimate space. Our listeners get to ask the artists questions, take photos with them, and when they leave we all feel like best friends! It is thrilling to follow these artists' careers and watch them take off. If you didn't win your way into this one, keep your eye on our schedule for upcoming sessions, brought to you by Newburyport Bank.
Fall is Here: Here's Why New Hampshire Locals Are Excited for the Season
20 of the Best Places in New England to Get Apple Cider Donuts
Fall in New England is here and so are the Cider Donuts! Try one of the 20 best places to get your warm and fresh cider donuts in New England.