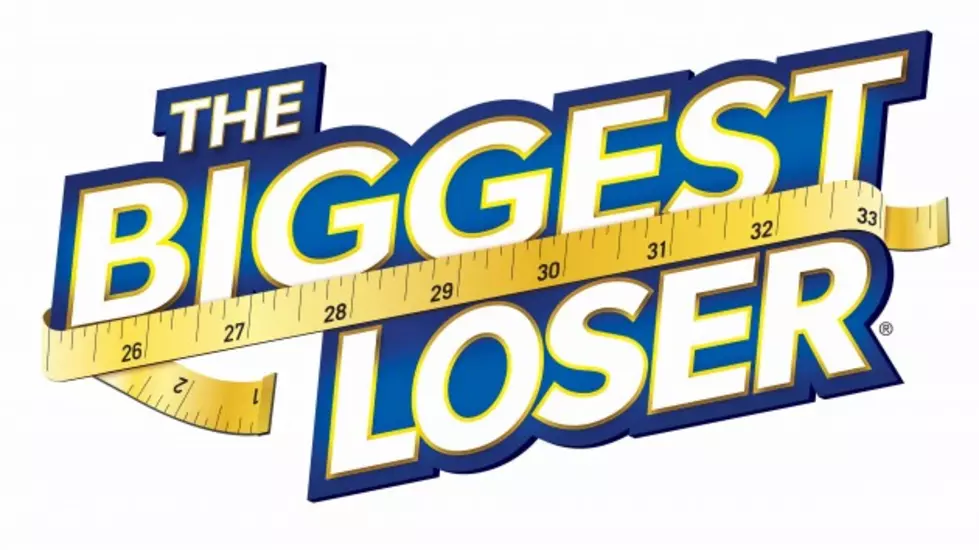 Win 'Skip to the Front of the Line' Tickets for NBC's Biggest Loser Casting Call
NBC
This is a once in a lifetime opportunity to lose the weight you've always wanted to!
NBC's The Biggest Loser is having a casting call for season 17. Because you're a VIP Club member, you have the chance to win 'Skip to the Front of the Line' tickets courtesy of Planet Fitness.
People from all over the country come out for the casting call, some even camp out for days. And with a 'Skip to the Front of the Line' ticket you won't have to wait!
The open casting call happens on Saturday, July 25th at the Planet Fitness in Manhattan, New York City from 10:00 a.m. to 4:00 p.m. Fill out the form below for your chance to win.
For an alternative means of entry, swing by 14 Planet Fitness locations in New Hampshire and register to win! (Belmont, Concord, Derry, Dover, Goffstown, Lee, Manchester, Manchester-West, Nashua-Amherst, Nashua-Coliseum, Portsmouth, Raymond, Rochester, and Stratham)