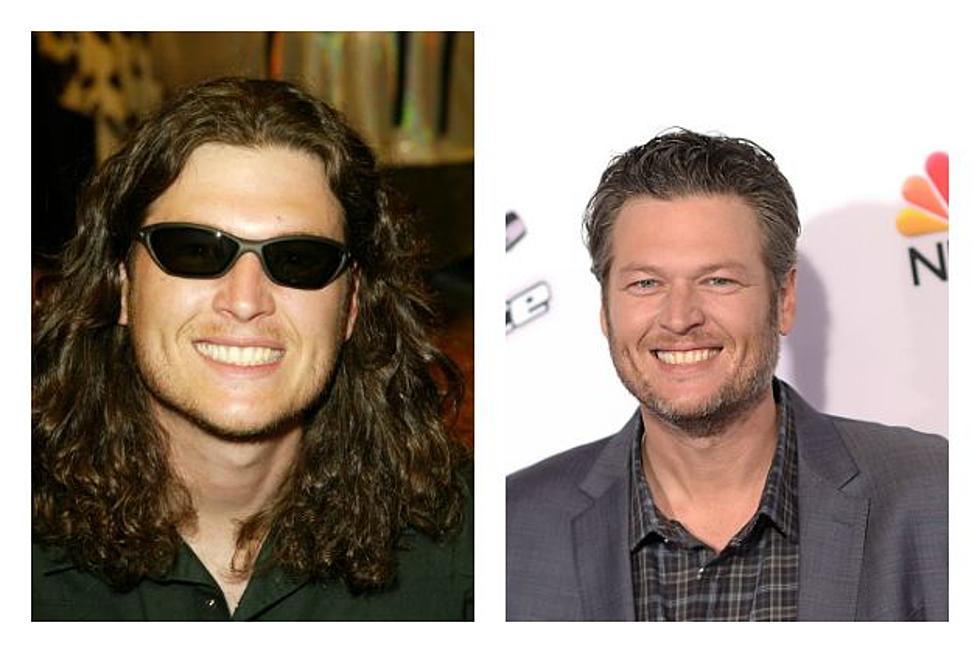 MWC Daily: Blake Shelton, Then and Now
Credit Getty Images
Which way do you take your Blake? Then...or...now?We took that very question to our Facebook page this morning to get your votes. As you can imagine, it was a landslide! We sure can't pass up this opportunity to go back in time with Blake. (scroll down for Throwback Thursday video)
Ride, Midway, Music, Food and Family Fun
A 'once in a lifetime' chance
Weather
News
Obama to visit a federal prison
President Barack Obama will continue his push for a fairer justice system today when he becomes the first sitting president to see the inside of a federal prison. Obama will visit El Reno Federal Correctional Institution, a medium-security prison for male offenders near Oklahoma City. He'll meet separately with law enforcement officials and nonviolent drug offenders.
Handful of presidential hopefuls visit NH today
For political junkies in New Hampshire, today is a banner day with five presidential hopefuls visiting the state. Four GOP candidates will be campaigning, with Chris Christie, Scott Walker, Lindsey Graham and Donald Trump making appearances at town halls or other functions. Democrat Hillary Clinton will also host her first town hall event in Dover.
Stratham man agrees to pay restitution
A Stratham man and former investment broker has agreed to pay restitution and serve prison time for allegations he stole hundreds of thousands of dollars from aging New Hampshire residents. Authorities say Richard Higgins diverted money from 9 investors to his personal bank account.
Wake Up Winning
Throwback Thursday
Ol' Red was from Blake's self-titled album and still an all -time favorite.