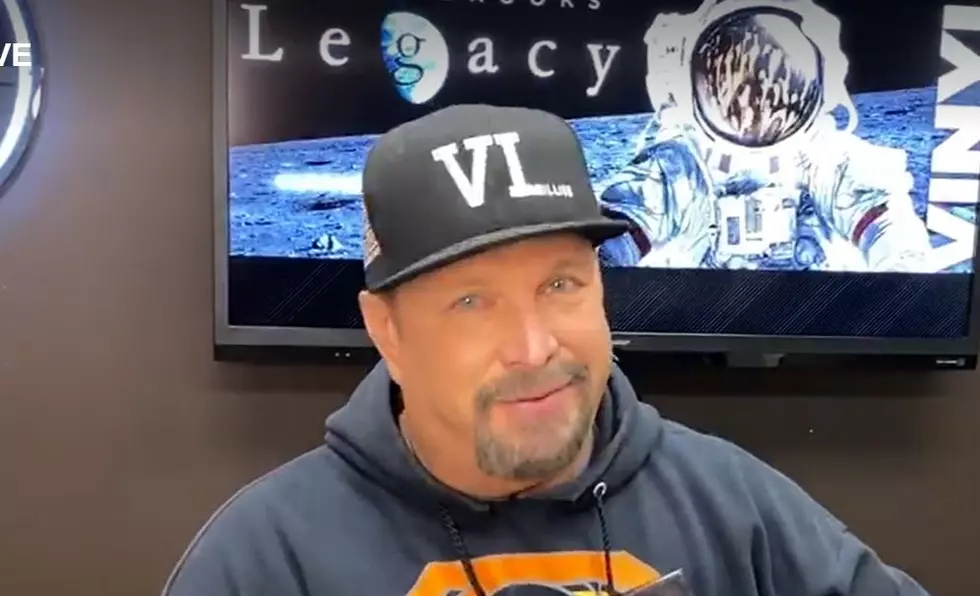 WOKQ Virtual Sessions: A Convo With Garth Brooks Tonight
Live Talk
So most of the tours have been cancelled for 2020, but that doesn't mean we can't bring your favorite artists right to your living room!
WOKQ Virtual Sessions, brought to you by Newburyport Bank, continues tonight with Garth Brooks at 7pm!
Garth is doing a special livestream conversation talking all things Legacy.  He's also giving 100 people the chance to win signed copies of his Legacy cd!  Here's a special message from Garth:
The live stream is sponsored by Best Buy and you can watch here.
A conversation with one of our all time favorites, Garth Brooks, tonight at 7pm!
ALSO: See Inside Garth Brooks and Trisha Yearwood's Malibu Beach House: