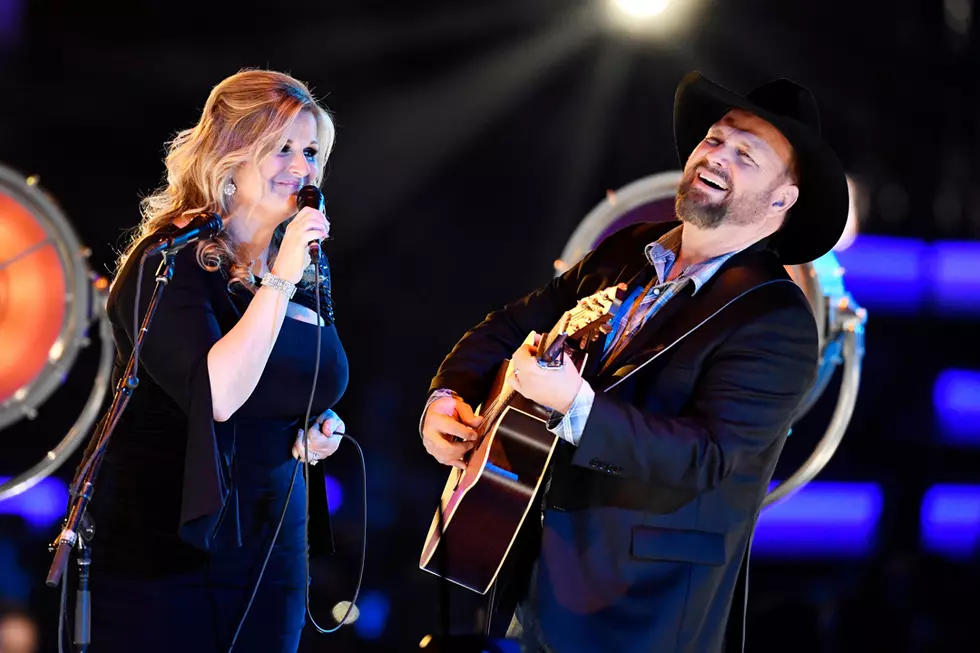 WOKQ Virtual Sessions: Garth Brooks Live From Studio G Tonight
Frazer Harrison, Getty Images
So, the coronavirus may be keeping us from going to our favorite shows, but it can't keep us from bringing you your favorite artists right to your own living room!
That's right, Virtual WOKQ Sessions, produced by Newburyport Bank, is in full swing.
Tonight at 7pm,  it's the one and only Garth Brooks live from Studio G!  He'll be joined by his powerhouse wife Trisha Yearwood for a special request show.  You can get your requests in early:
Garth and Trisha were forced to cancel their previously scheduled request show because someone in their camp was exposed to Covid-19.
Out of an abundance of caution, they both quarantined for 14 days, but they are back and ready to go!  And by the looks of it, they are ready to have some fun!
Throughout the novel Coronavirus pandemic, Brooks has continued with Inside Studio G, and he and Yearwood hosted their first Livestream concert early on during the pandemic.
So get ready for a great time tonight with Garth and Trisha!
We'll be directing you to country artists that are performing live streams on their social media pages, and you can get the full list and links to the times and their shows on our main WOKQ Sessions page here.