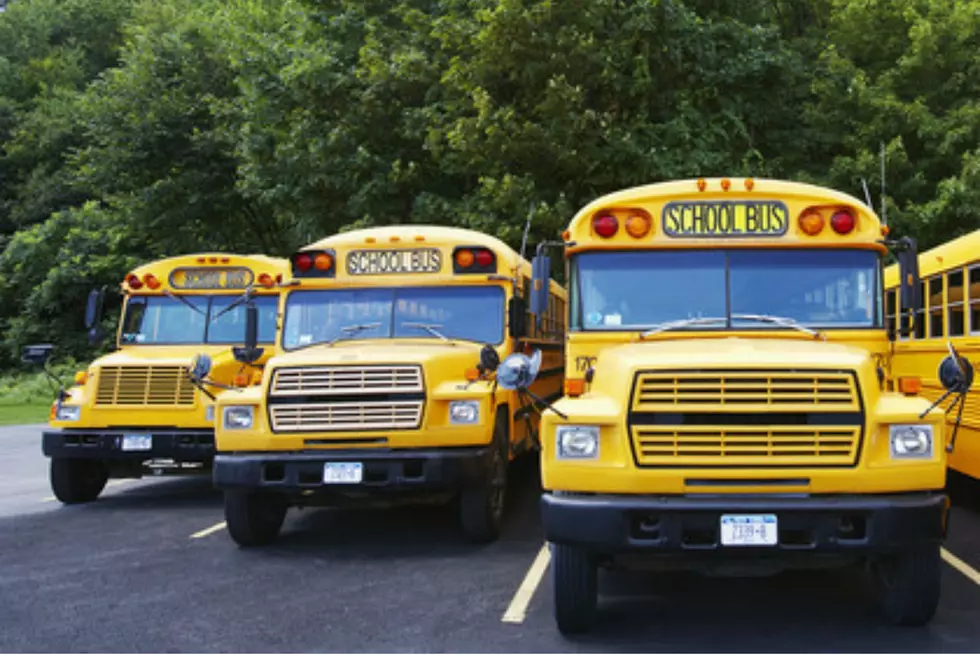 Would this Work for New Hampshire School Children
Credit Think Stock
Starting in the 2018-2019 school year, students who attend Boston Public Schools will have to reset their alarm clocks.
According to WCVB, the Boston School Board Committee recently announced it voted unanimously to the change start time for elementary and high schools.
The changes would push back the start time for high schools and move up the start time for elementary schools. Under the plan, elementary schools will dismiss before 4 p.m. and high schools will start after 8 a.m.As a lot of parents work outside the home, would this new system fit into your families schedule?