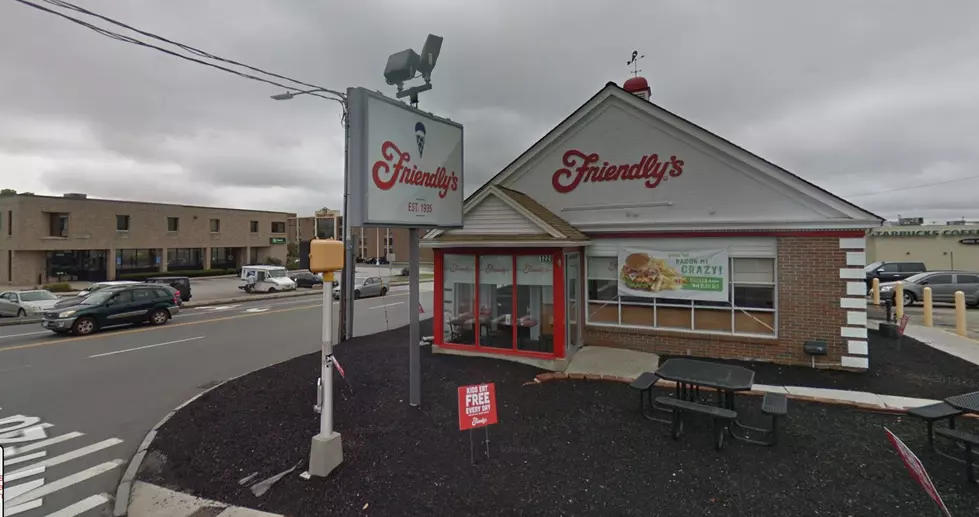 Another Friendly's Restaurant In New Hampshire Is Closing
Google Maps
On the heels of the closings of Friendly's restaurants in Concord and Laconia, a third Friendly's location in New Hampshire will also be closing. According to the Union Leader, the Friendly's location on South Willow street in Manchester will close for good on November 10th.
The number of Friendly's locations in New Hampshire is down to just four - Concord, Conway, Merrimack and Rochester. In Maine there's only one, in South Portland.
Known for their diner type meals and delicious ice cream, the first Friendly's restaurant opened in 1935 in Springfield, Mass. According to Wikipedia, Friendly's filed for bankruptcy protection in October 2011, and has closed about 100 stores since.
I've been to several Friendly's restaurants, but never to this location in Manchester. Will you be sad to see it go? Are you worried that other Friendly's restaurants may be next? Let us know your thoughts, in a comment on our Facebook page!