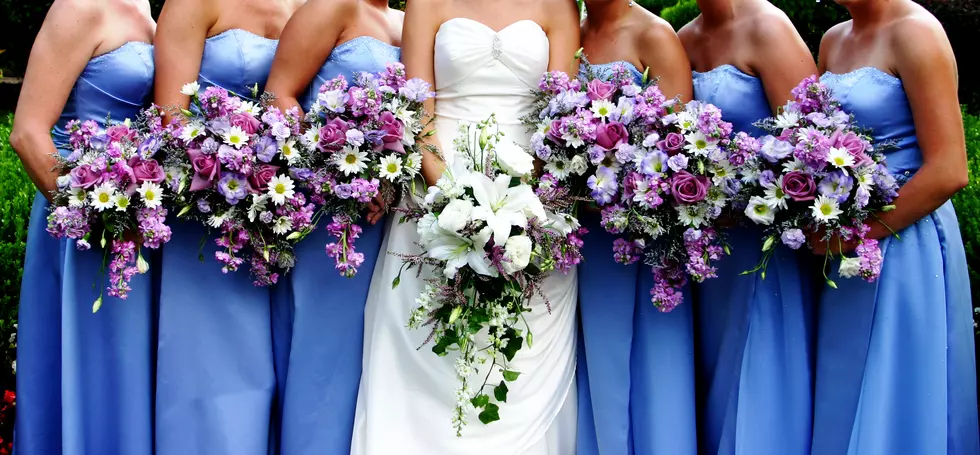 Are Weddings Going to Go Forward in June in New Hampshire?
STUDIObleu
Imagine planning a wedding during a pandemic.  Or worse, having spent the last 2 years planning a wedding only to have all of your hard-laid plans go up in smoke due to a pandemic.  According to patch.com, Gov. Chris Sununu's economic reopening task force is looking into the issue. Per Gov. Chris Sununu's "Stay at home 2.0" plan, restaurants with outdoor seating were able to open up on May 18th.  Also, able to open per the plan were barber and hair salons (with limitations) and golf courses, drive-in-theaters, and routine dental practices.
All of these businesses can technically open if they meet the state's requirements for each type of business.  This doesn't, of course, mean they all will open.  Dental offices are experiencing a hard time getting personal protective equipment, restaurants may need more time to rearrange seating and get their employees trained on the new operating guidelines.  Not to mention those businesses requiring temperature checks may face the challenge of finding a touchless thermometer, which is increasingly in short supply.
So, where does that leave prospective brides on their wedding day?  Confused.  Do you hold on to your date at a particular venue and hope it will open by your wedding date?  Do you postpone till Fall even if you dreamed of a summer wedding your whole life?  What if you have your venue open only to find out that many of your invited guests cannot or are unwilling to attend during this scary time? The Governor is taking a wait and see approach according to  Patch.com and is monitoring the state's data to make an informed decision.
I have three boys and one daughter.  This issue hit home with me.  I remember when my baby girl started her wedding planning journey touring prospective venues and dreaming up all the details from flowers to the food that would be served to the dress and I just kept glancing at my wallet.  Having a daughter is like burning money.  I love her and wanted her day to be special and I would have done anything for her.  After reviewing her Pinterest wedding board one night with my wife she said, "what do you think."  My wife replied, "it's your day, make it what you want but I will tell you that when I married Daddy, all I cared about was he and I.  There was no fanfare, it was simple and that meant more to me than who came, or the flowers or where it was.  Just he and I.  That's what our wedding was about.  Our love."
I know the wedding planners out there are going to hate me for this.  To all the June brides anxiously awaiting word from the Governor to find out if your planned wedding venue is going to be open, remember it's about love.  Take a message from my daughter who decided the stress of it all wasn't worth it and was married before a local mayor with 8 people in attendance.  All you need is love.
Stars Who Were Tested for the Coronavirus