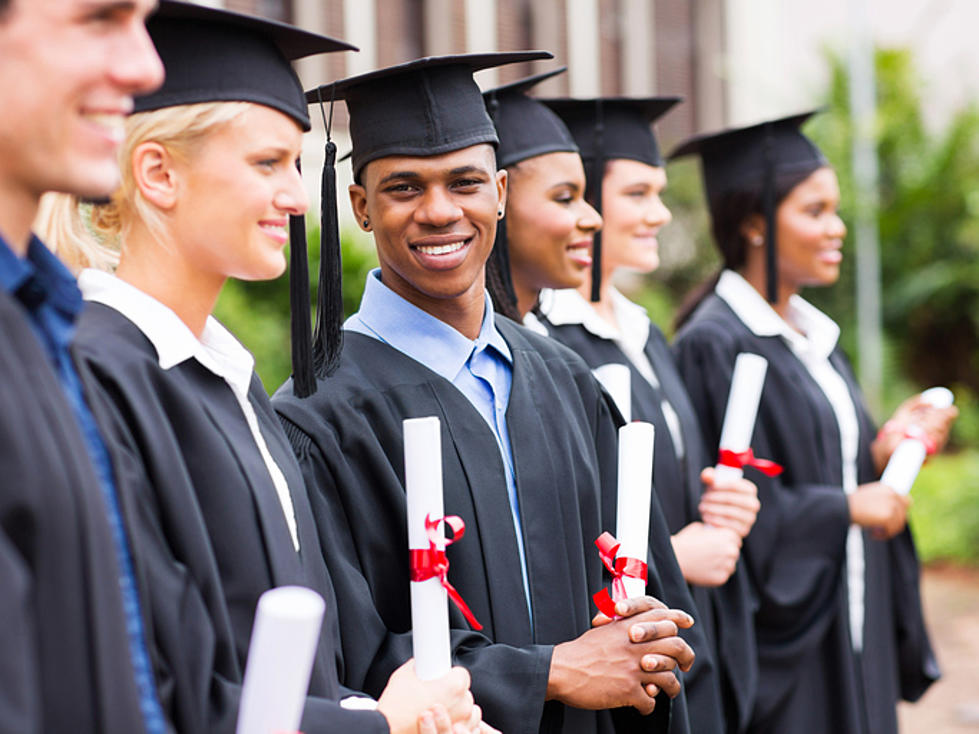 'Boston, Cambridge, Newton, MA-NH' Listed as Most Educated Cities in USA
Getty Images
Alright! This one feels good.
A new study was conducted that sought to find the most and least educated cities in the United States.
This is a tricky one, because what makes a city educated or not? Well, WalletHub broke that down and gave us their findings.
These are some results to be happy about here in New England.
To determine where the most educated Americans are putting their degrees to work, WalletHub compared the 150 largest metropolitan statistical areas, or MSAs, across 11 key metrics. Our data set ranges from the share of adults aged 25 and older with a bachelor's degree or higher to the quality of the public-school system to the gender education gap.
Coming in at the number #7 spot was "Boston, Cambridge, Newton, MA-NH."
Boston, Cambridge, Newton, MA-NH ranked #5 overall in having the highest percentage of residents with bachelor's degrees.
Portland and South Portland, Maine, was not too far behind, claiming the #12 spot overall.
The least educated city was Visalia, CA, followed by Brownsville-Harlingen, TX, McAllen-Edinburg-Mission, TX, and Bakersfield, CA.
15 New Hampshire Phrases Out of Towners Don't Understand
In New Hampshire we have some words and phrases that have made many a tourist raise their eyebrows. It's just a little reminder that they are more than welcome to visit our beautiful state but they will never be ONE OF US. muahahaha
This $14.9M New England Waterfront Home is the Epitome of Luxury