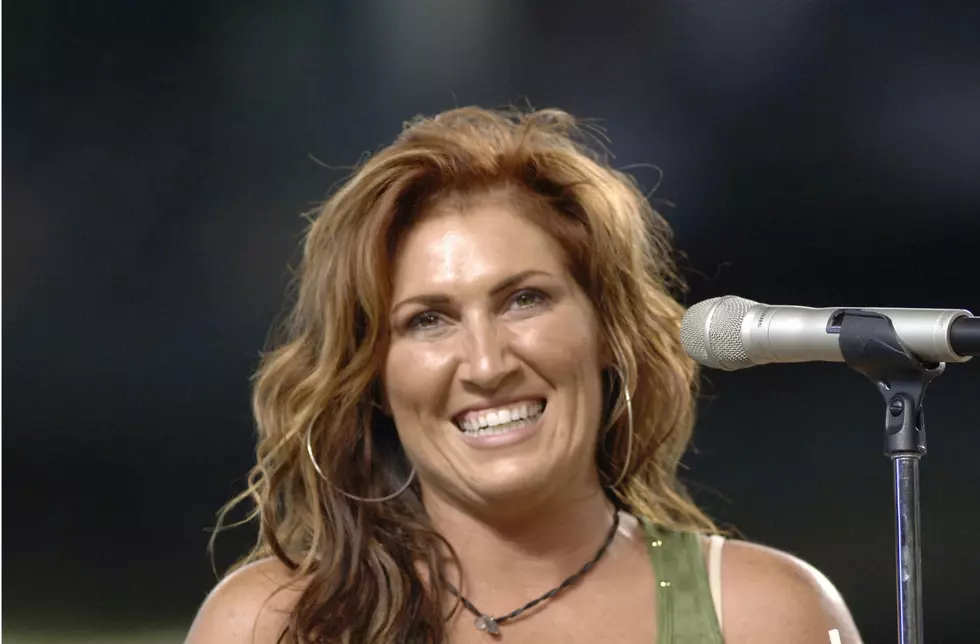 Country Singer JoDee Messina Diagnosed with Cancer
Credit A Messerschmidt Getty Images
Jo Dee, was originally from Holliston, Mass. She had a bunch of hits, 'Heads Carolina, Tails California,' 'I'm Alright,' 'Bye, Bye,' 'My Give a Damn's Busted,' a duet with Tim McGraw called 'Bring on the Rain.' and many more.

Now, Jo Dee is in the fight for her life. Her team has announced she is battling cancer and will begin treatments this fall.
Her final show is set for October 7th in Delaware. She has postponed all other 2017 tour dates.
We're sending our thoughts and prayers to Jo Dee and her family.