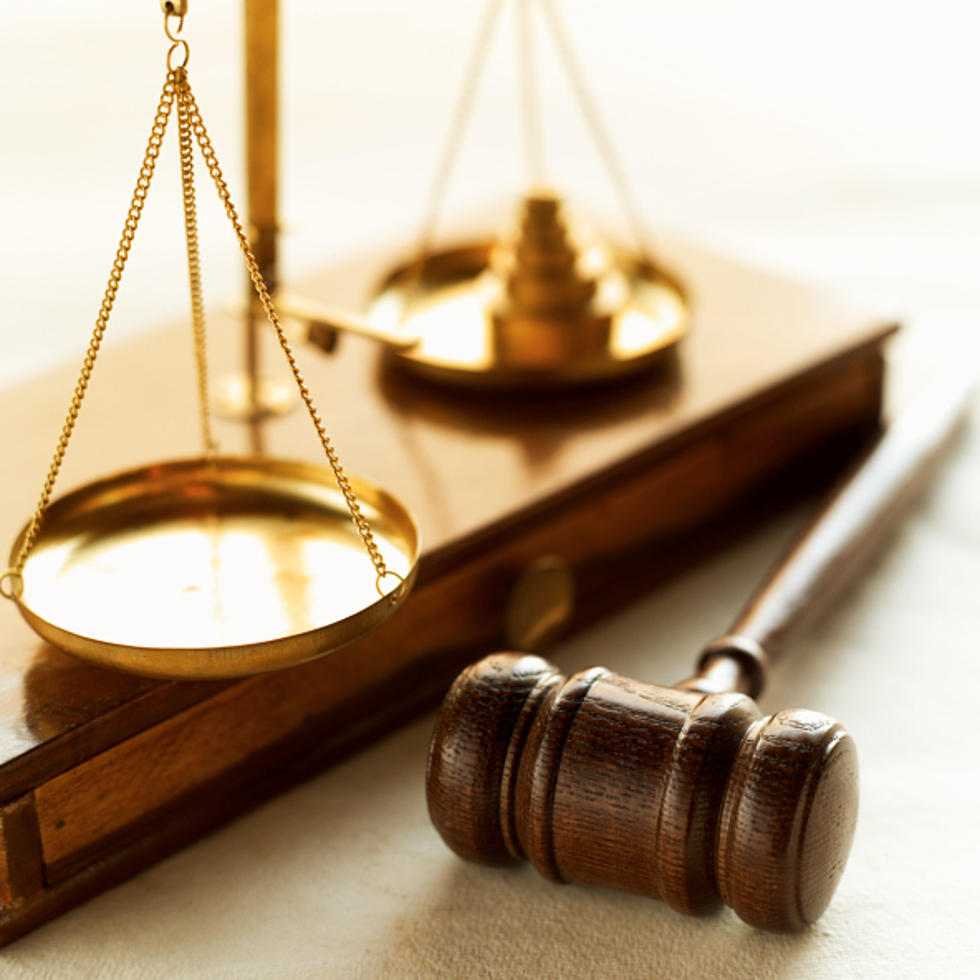 Court Rules In Favor Of NHMS In Country Concert Dispute
Thinkstock
(Louden, NH) - The New Hampshire Supreme Court has cleared the way for a 3-day country concert next summer at the Louden racetrack.
The high court sided with New Hampshire Motor Speedway and ruled that the property that will be used for the event was not part of the 1989 settlement agreement that neighbors had cited in their opposition to the concert.
The festival will be held in the S6 lot of the NHMS property in partnership with Live Nation.
The event will feature camping and three days of music from top country artists.