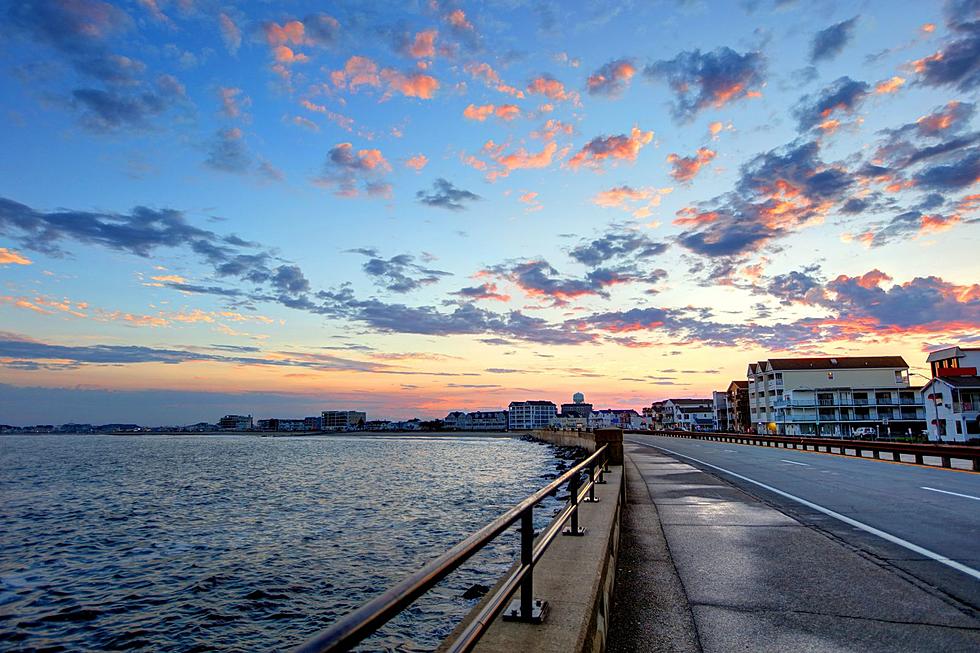 Gaze at a Picturesque Sunset at These 8 New Hampshire Locations
Canva
Picture this.
You've spent a memorable, fun-filled day with your friends or family, doing some of the many summer activities you love.
Maybe you hit the beach and savored some beach pizza or ice cream while lounging on a beach towel as your kids played in the water.
Or, you and your buddies ventured to Six Flags New England and conquered all of the roller coasters, while that one friend who's wary of coasters (aka this writer), kept watch over the backpacks.
Perhaps you took said backpack and embarked on a hike instead. That could mean tackling one of the New Hampshire 48, or strolling alongside the waters of Diana's Bath or the Flume Gorge.
No matter what you've been doing, the evening's now approaching, and everyone's heading home with smiles on their faces. The only thing that could make the moment even better is a magnificent, colorful sunset. It would really be the cherry on top of the perfect summer day.
We obviously see lots of sunsets in our travels, but what if you're deliberately looking to watch the sunset in New Hampshire? Where do you go? Well, we decided to find out.
After asking Granite Staters on Facebook for their thoughts, here are the sunset-watching spots which were recommended to us. What do you think of these locations? What other places should be added to the list?
Watch a Picturesque Sunset at These 8 New Hampshire Locations
Looking to make more memories? Here are some activities that make up the ultimate New Hampshire summer bucket list.
These 15 Activities Make the Ultimate New Hampshire Summer Bucket List