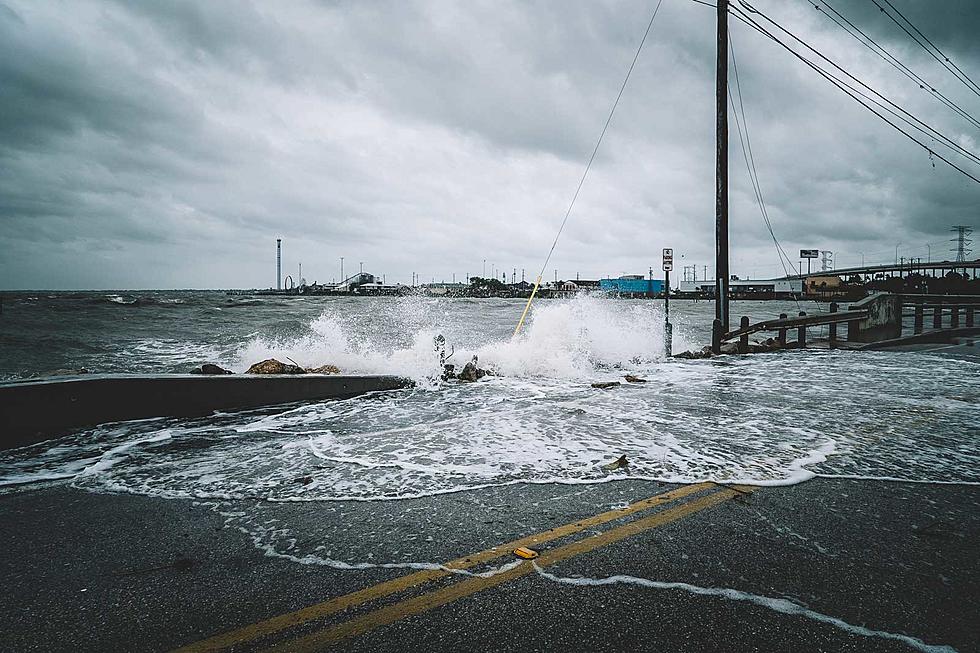 How Hurricane Michael Will Affect New Hampshire
Thinkstock
The Category 2 hurricane is bearing down on the Sunshine state, and is expected to lightly impact New Hampshire.
As expected, crossing the warm waters of the Gulf of Mexico has strengthened Hurricane Michael. First reported by NECN, Michael's top sustained winds had risen to 100 mph as it headed north at 12 mph as of this morning. The storm was centered about 365 miles south of Apalachicola and 395 miles south of Panama City, Florida. Landfall is expected tomorrow, first landing on the northeast Gulf Coast, where authorities warned of a potentially devastating strike.
Once hitting landfall, the National Weather Service projects the storm to shift to the Northeastern United States, and New Hampshire will be in it's path, somewhat.
According to WCSH 6 meteorologist Todd Gutner, potentially flooding rain is likely to stay south of Maine and New Hampshire. Accuweather projects the storm to move off the coast in the Mid Atlantic, but bring rain to New England later this week.