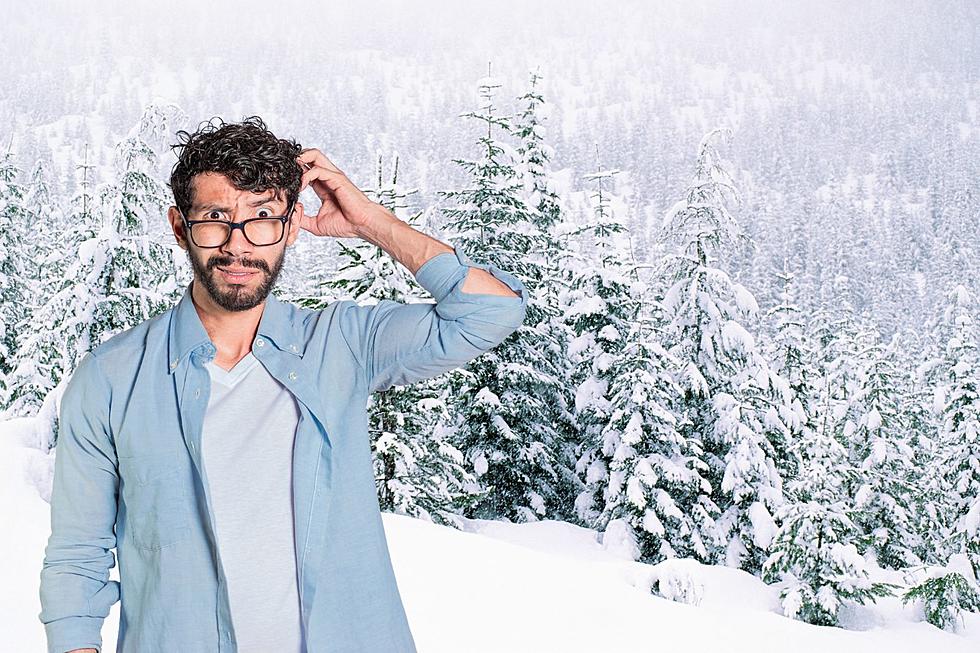 Is New Hampshire Really the Snowiest Place in the Nation?
Canva
Let's cut to the chase. If you live in New Hampshire, you deal with a heck of a lot of snow.
When temperatures start to plummet in November, you know it's time to break out the shovels, snowblowers, and ice scrapers. Sooner or later, you'll wake up to find a snow-covered lawn, ice-covered windshield, and the official arrival of winter once again.
But which New England state gets the most snow? The answer to that question has yours truly a bit...confused.
Wisevoter, a website primarily devoted to politics (don't ask us why they're talking about weather), shared this list of the snowiest states in the nation. According to them, New Hampshire is the snowiest place in the country, with an average annual snowfall of 174.35 inches (roughly 14.5 feet).
Here's the thing. New Hampshire obviously gets a lot of snow. That's a no-brainer. But does it get more snow than Maine or Massachusetts? In this writer's experience, whenever the Granite State get snowstorms, the Bay State sees higher accumulation rates. And while New Hampshire is a haven for winter sports enthusiasts, Maine is arguably more popular in that respect.
We decided to visit World Population Review to see what they think, and interestingly enough, their verdict for the snowiest state in the country is Vermont at roughly 89 inches. The two runner-ups are Maine at 77", followed by New Hampshire at 71". These results make more sense to us, but can we talk about the crazy difference between 71" of snow in New Hampshire versus Wisevoter's 174.35"? Something doesn't add up.
Which New England state do you think is the snowiest? Reach out and let us know.
8 of the Coziest New England Towns to Visit This Winter
Stacker published
this list
of the nation's 50 coziest towns to visit during the wintertime, including these eight New England locations.
Gallery Credit: Megan
12 of the Most Magical Winter Wonderland Towns Are in New England
Gallery Credit: Meg