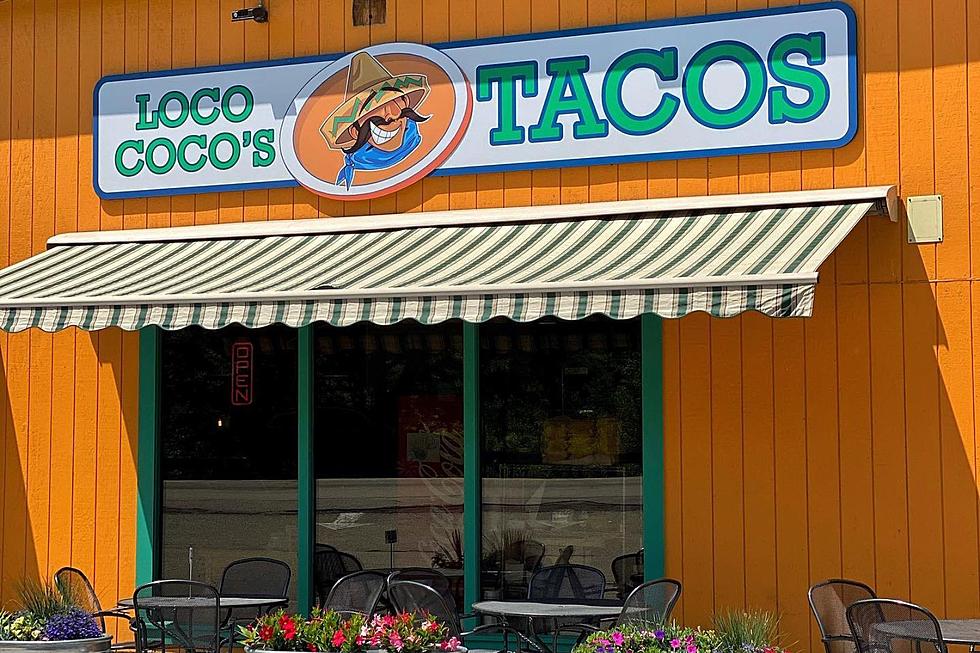 Man Dies in Ladder Fall Working at Kittery, Maine, Restaurant
Coco Loco's Tacos in Kittery (Coco Loco's Tacos)
A contractor fell to his death while on a job in Kittery Monday morning.
Kittery Police said the 66-year-old Durham man was working at Loco Coco's Tacos on Walker Street around 8:45 p.m. when he fell from a ladder. The man was taken via ambulance to Portsmouth Regional Hospital, where he was pronounced dead.
The name of the contractor was not disclosed, pending notification of family. The New Hampshire Medical Examiner's Office, OSHA, and Kittery Police are all investigating the cause of the fall.
According to the Loco Coco Taco website, the restaurant was scheduled to be closed on Monday and Tuesday.
Contact reporter Dan Alexander at Dan.Alexander@townsquaremedia.com or via Twitter @DanAlexanderNH
These Are the Worst Jobs to Have in New Hampshire When it's Hot Out
For many of us, a day at at work in the 80 degree plus heat makes our jobs significantly more difficult or even dangerous. Here are some of the worst jobs to have in New Hampshire when it's REALLY REALLY hot out.