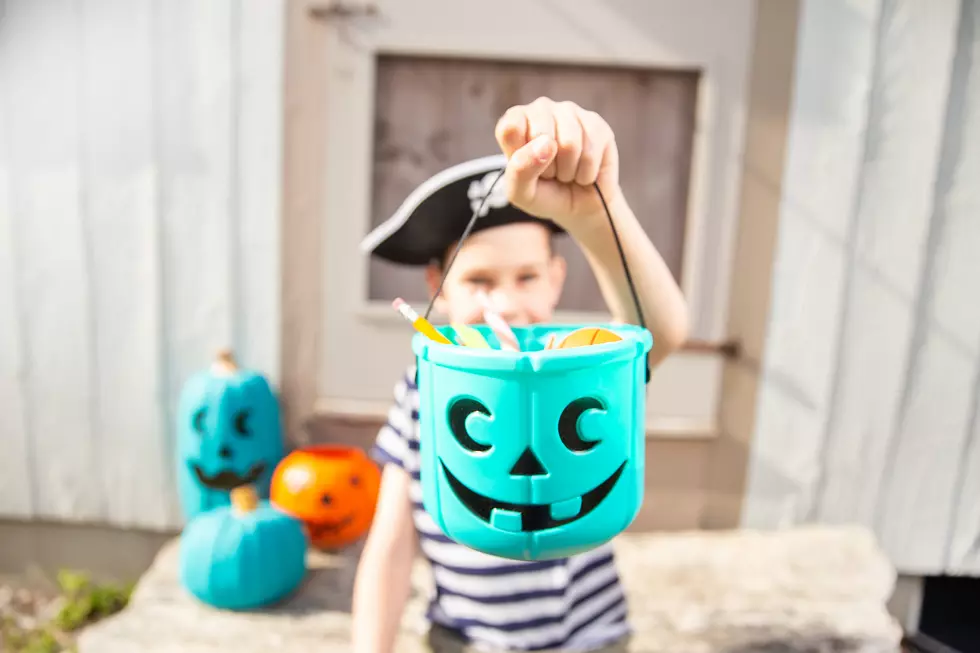 Join Chio & Kira At The Storage Barn & Help Dover Children's Home
Thinkstock
You know it's always a good time with Chio and Kira, but this is going to be extra special!
Our favorite morning show will be out at The Storage Barn on Halloween, October 31, from 5-7pm to help raise money for the Dover Children's Home.
Storage Barn is hosting a Barn Bash and Pumpkin Festival from 4-7pm and it sounds awesome.  They'll have a ton of local businesses taking part with everything from pumpkin carving to a storage unit trick or treat!
There will be costume contests for the kids with games and activities.  They'll also have food there, and hay rides!
Make sure to get your pumpkins carved early.  You can drop off carved and decorated pumpkins ahead of time at The Storage Barn at 385 6th street from Friday October 30th at noon, until Octobler 31st at noon.
Attendees will text their votes and the winner will be announced Saturday night at 6:45pm!
That organization does so much good in our community, providing invaluable health to our at-risk youth and their families here in Dover.
Covid-19 guidelines will be in place, with candy being individually wrapped and offered self-serve.  There will also be a limit on ticket sales so that social distancing can be adhered to.   All activities are outside but masks will be required. The Storage Barn is also providing hand sanitizer and gloves to make it as safe as possible.
Looking forward to seeing you for a great Halloween at The Storage Barn's Barn Bash!  You can purchase tickets and find out more here.
SWEET: Here are the most popular Halloween candies