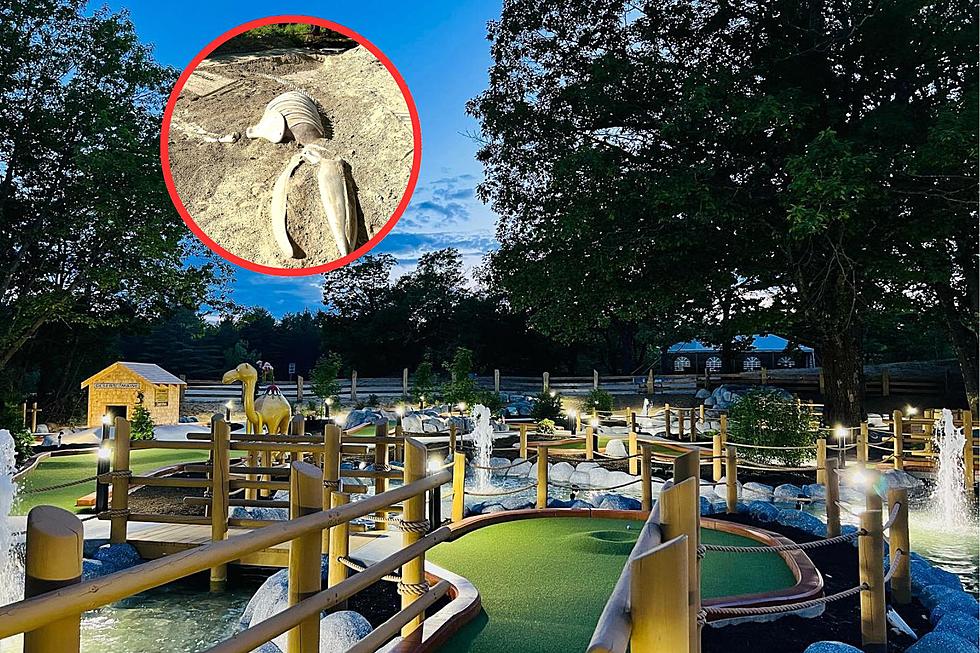 List Names This as The Worst Tourist Trap in Maine, But We Think They're Totally Wrong
Desert of Maine
Let's be clear, when it comes to tourism in Maine, as much as we hate the summertime traffic, it is one of, if not the most, important industries in the Pine Tree State. Albeit a bit frustrating when 'folks from away' flood the state from Memorial Weekend through Labor Day, the money they spend here is critically important to the survival of the Maine economy.
Fortunately for the tourists, there is no lack of things to do once they arrive. Whether they want to kick back and relax at a seaside resort, or jump out of an airplane before taking on the northern whitewater, tourists with any interest can find something to do all summer long here in Maine.
And sure, as locals, we know that some of the things Maine offers to the 'folks from away' can be a little tourist trappie, but today we're all a little offended. According to a list from Insider.Com, they have listed one of our favorite childhood spots as the WORST tourist trap in Maine. You guys, I can't even right now.
According to their article, Insider says that the Desert of Maine in Freeport is the worst trap in Maine. Yes, THIS Desert of Maine.
Insider.Com said about the Desert of Maine in part,
Despite its appearance, this block of land is not actually desert. The empty plot is a glacial silt surrounded by thousands of Maine's pine trees. People can gawk at the natural phenomenon that created a desert in the middle of New England, but with plaster camels and plastic sand-related souvenirs, it's hard to imagine what draws in 30,000 tourists every year. 
Now whether you visited the Desert of Maine 30 years ago as part of a school field trip, or just recently visited with your own kids, the Desert of Maine holds a special place in the hearts of Mainers all across the state.
And now, unlike 30 years ago, the attraction features more activities and 'things to do' than ever before.
From checking out the buried spring house, taking a train ride on the 1800's style Maine Central Railroad 'train, to exploring the natural playground, playing mini golf and digging in the 'secret sandbox', the Desert of Maine isn't a tourist trap at all. In fact, we would argue that it's quite the opposite. To us, the Desert of Maine is a special place where core family memories are made.
Perhaps you disagree with us altogether, that's okay, we guess. But you should tell us why you agree (who would?) with what Insider.Com said about our backyard desert surrounded by pine trees. Drop us a line through our app and let us know you thoughts.

While we're at it, we might as well check out some other amazing 'wonders' of Maine!
These Are the Seven Modern Wonders of Maine