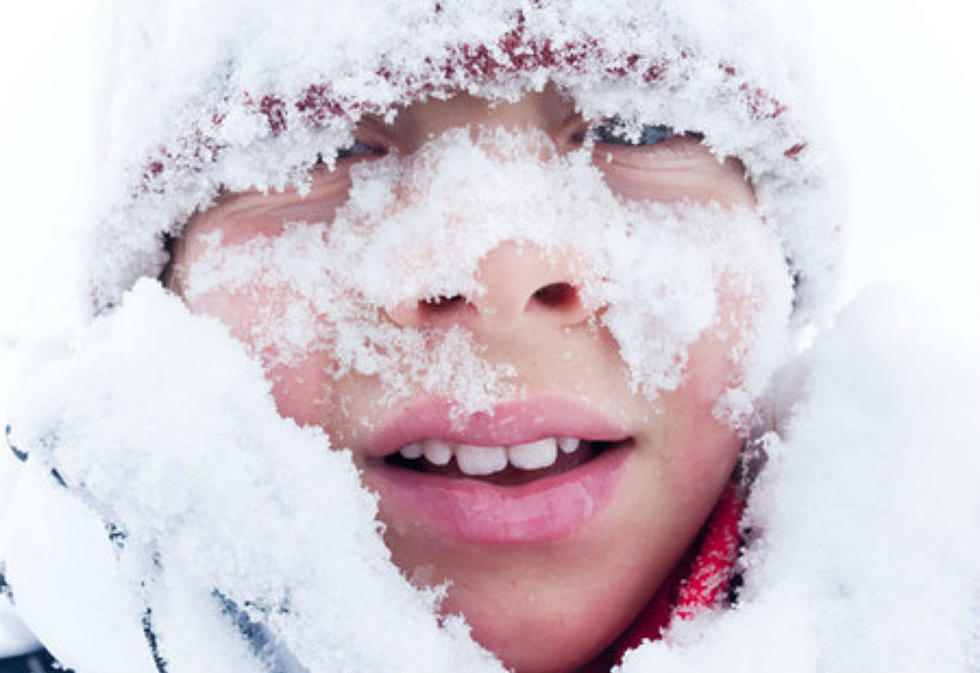 Maine's Farmers' Almanac Predicting 'Teeth Chattering' Winter
credit think stock
It seems Maine and New Hampshire are at odds with each other.
But word this week from the Maine-based Farmers' Almanac is calling for a 'very long, cold, and snow-filled winter.'

'Teeth-Chattering cold, 'above-normal snowfall,' and 'wet-icy conditions,' are some of the descriptions for what The 2019 Farmers' Almanac is predicting for our upcoming winter.
According to their press release:
The Farmers' Almanac, which bases its long-range forecast on a mathematical and astronomical formula developed in 1818, forewarns of "significant snowfall for parts of its seven zones." Some of this snow may start early with snow predicted in New England and Mid-Atlantic regions during December 2018. Above-normal snowfall is predicted for the Great Lakes states, Midwest, and central and northern New England. The Pacific Northwest and Mid-Atlantic regions of the country are also forecast to have an abundance of snow and wet/icy conditions this winter.