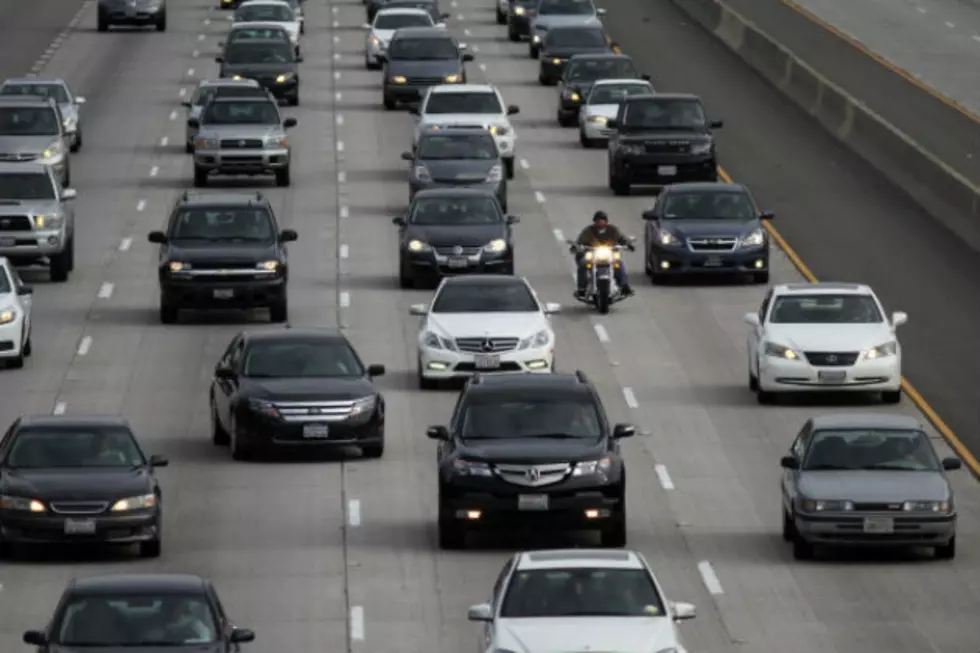 Millions Will Celebrate Independence Day by Traveling
Getty Images David McNew
According to AAA of Northern New England, you can expect a lot of company on the roads, rails and in the air if you're traveling this holiday weekend. AAA of Northern New England says close to 41.9 million Americans will journey 50 miles or more from home this Independence Day. That's the most since 2007 and a 0.7 percent increase from the 41.6 million people who traveled last year.
"This Independence Day, more people will get in their cars, board airplanes, and take buses, trains and cruise ships to celebrate our nation's freedom with friends and family," said Pat Moody, Manager of Public Affairs, AAA Northern New England. "Students all across the nation are also celebrating freedom from pencils and books, making this an ideal time for a family vacation. Independence Day is typically the busiest summer travel holiday for this reason, and more New Englanders are planning a holiday getaway than any year since 2007."
No matter what you do, enjoy your time away from work and have a safe and healthy holiday.