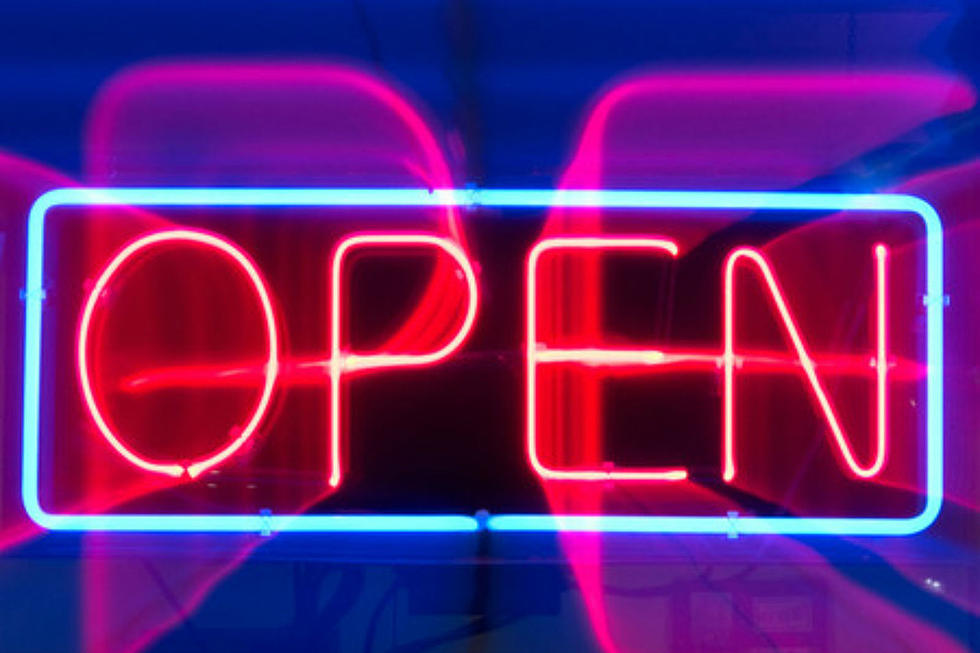 New Diner in Epping, NH Opens and Staff Wears Camo for a Very Special Reason
credit think stock
Ryan's Place is owned by Mickey McDermot and Andrea Tierney. When you go there, you'll notice the staff is wearing camo. Which, is a bit of an unusual uniform for diner employees. But, there is a really good reason behind their fashion choice.
See, Mickey McDermot's son was Army Spc. Ryan McDermot. Ryan, just 26-years-old was set to return to Afghanistan but passed away after becoming ill in December of 2013 while at Fort Hood.
Mickey and Andrea opened Ryan's Place in Epping, to honor Mickey's son. The article say the restaurant offers a 10 percent discount military customers. There is also a grand-opening planned soon (no set date as of yet). However, it's expected to take place in about a month and have include a military honor and salute to Ryan.
Ryan's Place is located at the former Pam's Family Restaurant. 114 Calef Highway (Route 125) in Epping, New Hampshire is open 5am-2pm