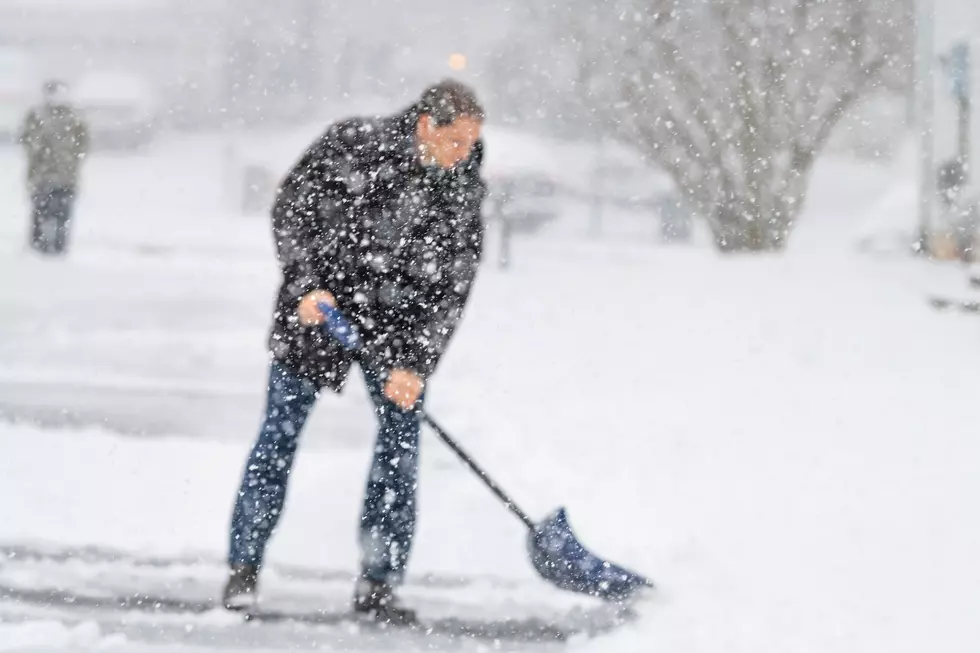 New Hampshire Isn't Done With Snow Just Yet
(Photo Credit: Ablokhin/Getty Images/iStockphoto)
Mother nature is a fickle mistress. She gives us a Springlike almost 60 degree day this week making us think that Winter is behind us. But we are seasoned New Englanders and we know better than that!
So what can we expect? A winter "weather system" (I like using those terms, it makes me feel like a meteorologist) will move through New Hampshire late tonight through tomorrow afternoon. This could result in slick roads and slippery conditions for Thursday's morning commute.
According to WMUR, Southern New Hampshire will wake up to freezing rain on Thursday and conditions are predicted to improve by early afternoon. Northern New Hampshire will be receiving the brunt of this storm. Between 6-12 inches of snow in the White Mountains and Great North Woods is expected.