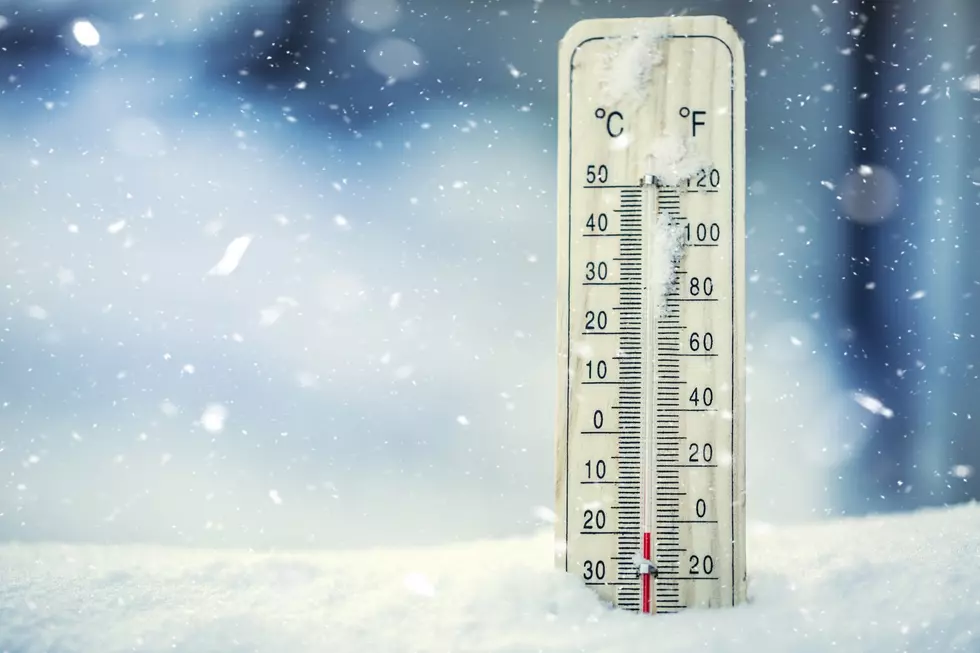 New Hampshire Temps Rocket From Frigid To The 50's This Week
Getty Images/iStockphoto
From an artic blast to spring-like temps in the space of a few days.
A few days ago, even the thought of going outdoors with uncovered skin hurt. Remember Monday? We enjoyed BOTH degrees! You begged for relief! Well, your wish is coming true, because it's warming up to rain...big time!
According to WMUR News 9, highs today (Wednesday) will push into the 40's for southern parts of the state. Northern sections will stay in the 30's, possibly leading to some slick roads tonight in freezing rain. Tomorrow is where the thermometer shoots even higher, to March-like conditions. Temps tomorrow will slide into the 50's, along with moderate rain to much of our area.
Before you put away the salt and sand, know this is a one day warm-up. According to WMUR News 9, conditions will cool down and dry out in time for the weekend. By  Saturday, it stays dry with highs in the teens and 20s.