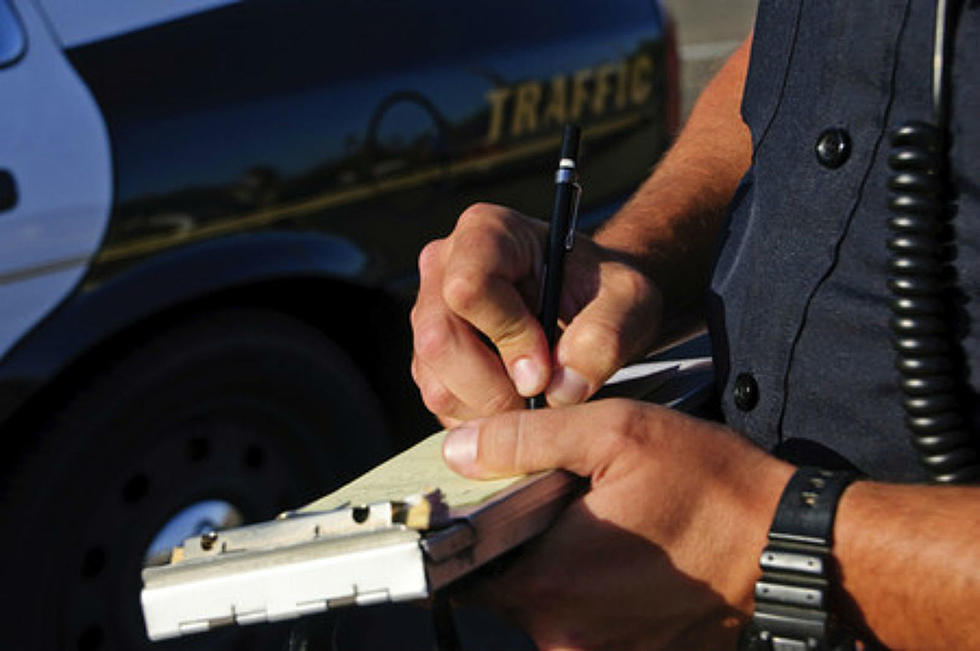 No Excuse: NH State Police Will Write You a Ticket for Disobeying This Law
Credit Think Stock
It's no joke. If you get pulled over for not clearing the snow and ice from your vehicle, you could get fined upwards of one-thousand-dollars.
New Hampshire State Police are cracking down on violators of 'Jessica's Law.' If a trooper sees that your vehicle has not been cleared of snow and/or ice, you could be fined. Those who do not obey this law could face fines of $250-$500 for the first offense and $500-$1000 for offenses after the first one.
WMUR reports that during last week's snowstorm, 56 traffic tickets were issued to people violating 'Jessica's Law,' and that was just out of State Police Troop B.
The law is named for Jessica Smith who was killed back in 2002 after ice from a tractor-trailer hit a box truck, which in turn hit Smith's car and killed her.
Jessica's Law was passed after Jessica Smith was killed when ice from a tractor-trailer hit a box truck that ended up hitting her car. The law has been in effect since 2002.