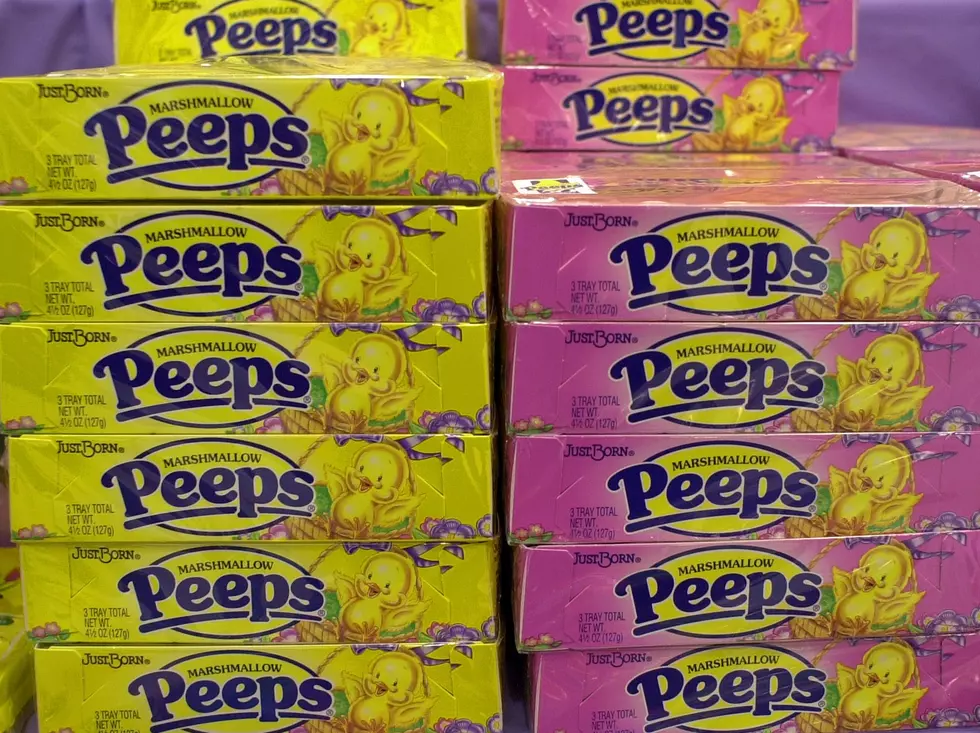 Peeps: Love Them Or Hate Them? Take The Poll
William Thomas Cain/Getty Images
Easter is finally here. Who doesn't love a basket full of candy? It's a lot like Halloween...except you don't have to get dressed up and go door to door. Instead a giant bunny delivers it to you in a cute basket.
It's really hard to argue with the any of those. I happen to love all three. It's the one further down on the list I take issue with. Coming in at number 5...Peeps!
I feel like there is no in-between about Peeps. You either love them or you hate them. They've tried to re-create the Peep and keep it trendy with new colors and adding some flair. But no matter how hard I want to like them...I can't do it. As you can tell...the thought of shoving them in my mouth is stressful.
So how do YOU feel about Peeps?