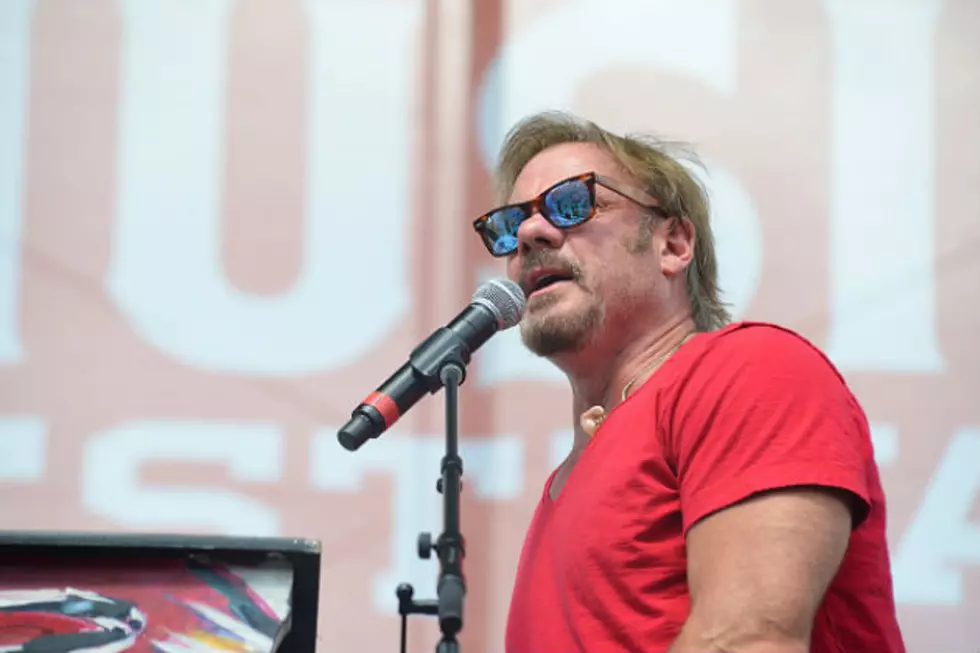 Phil Vassar Concert at Blue Ocean Music Hall Tonight with Special Guest, Ayla Brown!
getty images
Make sure you don't miss the show tonight at the Blue Ocean Music Hall on Salisbury Beach!
Listen to my interview with Phil.
Ayla Brown will be opening the show for Phil tonight. Ayla, a New England native is making a name for herself in Music City. Her latest CD 'Let Love In,' showcases her vocal and songwriting talents.
Phil Vassar 'Just Another Day in Paradise'