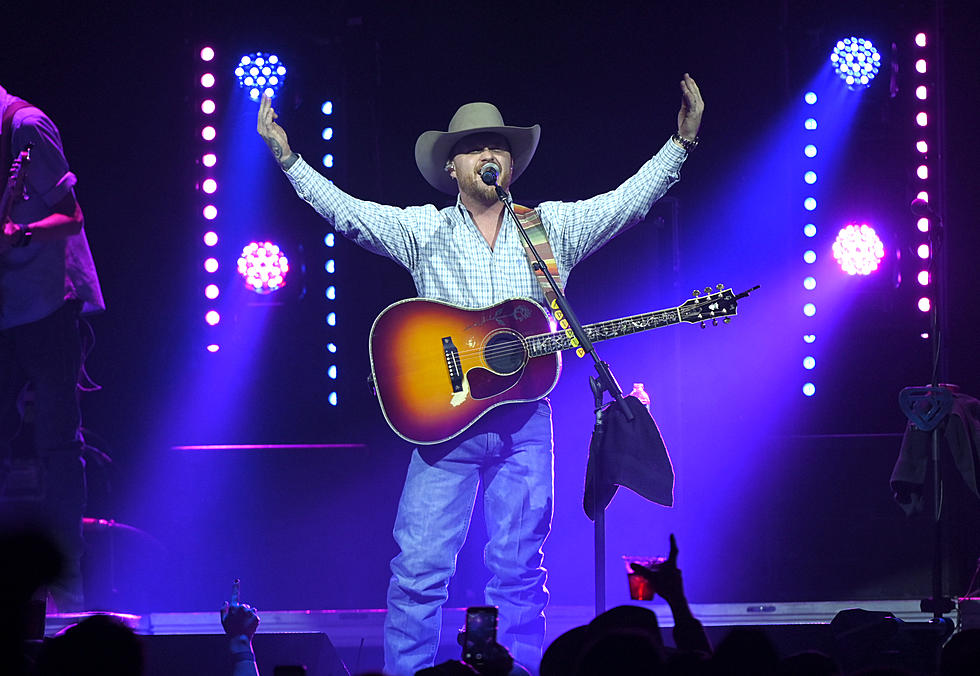 Win Tickets to See Cody Johnson, Chris Janson, and Drew Parker at BankNH Pavilion in Gilford
Getty Images for Essential Broad
This concert season has been a memorable one, and now, we've got your chance to see Cody Johnson, Chris Janson, and Drew Parker at BankNH Pavilion in Gilford on Saturday, September 23.
Accumulating over two billion streams worldwide, it's no secret that the world loves country music singer-songwriter Cody Johnson. The ACM and CMA Awards nominee is known best for hits like "'Til You Can't" and "Me and My Kind", and also recognized for his "explosive live shows and electrifying stage presence," according to Spotify. In just a few weeks, he will be performing along with Chris Janson and Drew Parker right here in Gilford, New Hampshire.
How'd you like to see these talented artists perform live steps away from Lake Winnipesaukee at BankNH Pavilion? Here's your chance to win a pair of tickets.
So, how do you enter the contest?
Well, if you're reading this on our app, all you have to do is fill out the form below! Pretty simple, huh?
Otherwise, you need to make sure you download our app, as that is the only place where you can enter the contest. Once you've downloaded it, be sure to find the button in the very center black bar on the main page titled "Cody Johnson Tix". That will take you to this page, where you can then access the form.
The contest runs through September 17, and the winner will be notified soon after. For additional chances to win, be sure to listen to Kira & Logan in the Morning, weekdays on 97.5 WOKQ.
For general concert and ticket information, click here.
In the meantime, here are some things to know before your visit to BankNH Pavilion.
20 Things to Know Before You Go to BankNH Pavilion
Concert Season at Bank Of New Hampshire Pavilion: Here are 20 Things To Know Before You Go.
Gallery Credit: Ginny Rogers
Guy Fieri Highlights These 10 New England Restaurants on 'Diners, Drive-Ins and Dives'
Here are 10 New England restaurants that were featured on Diner, Drive-Ins, and Dives. Let me know if you've ever been to these places!
Gallery Credit: Riley