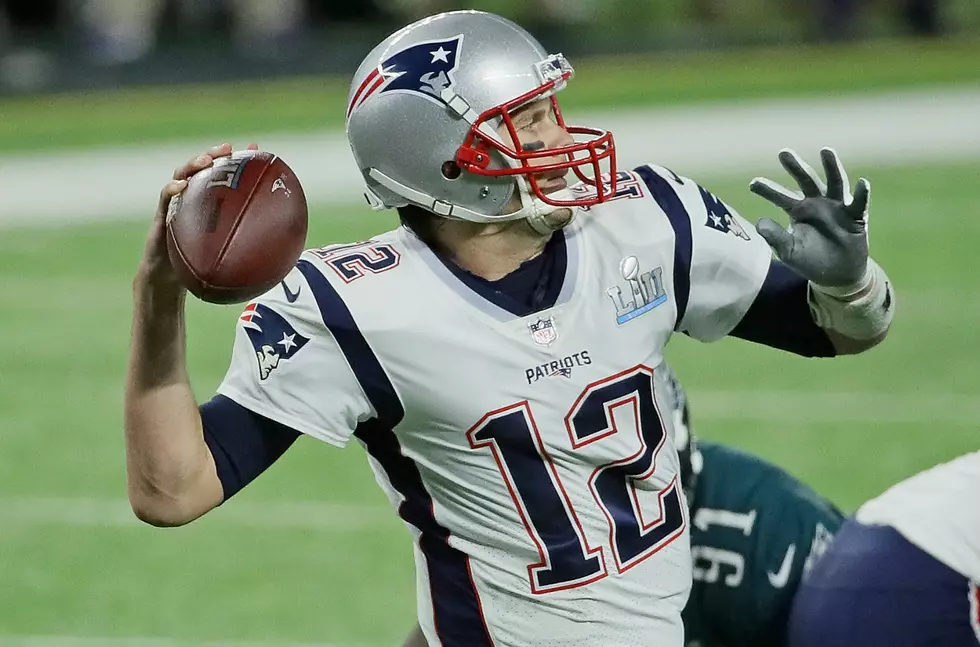 Report: Tom Brady Has Not Committed to Playing for the Pats in 2018
Jonathan Daniel Getty Images
According to an ESPN report, Tom Brady has yet to commit to the New England Patriots for the 2018 season.
Is this something Patriots fans need to worry about? According to ESPN, TB12 hasn't committed to coming back to Foxboro for the 2018 season, however, according to the article, people who know the quarterback believe he will return to the football field. But, without any official word from Brady's camp, it does have some people scratching their heads.
Brady turns 41-years-old in August. For the past several years, people have been wondering how much longer he will be able to still play at the level we have all come to expect from him.
The other player drawing speculation from fans and reporters is Rob Gronkowski. Gronk has not attended this week's off season workouts.