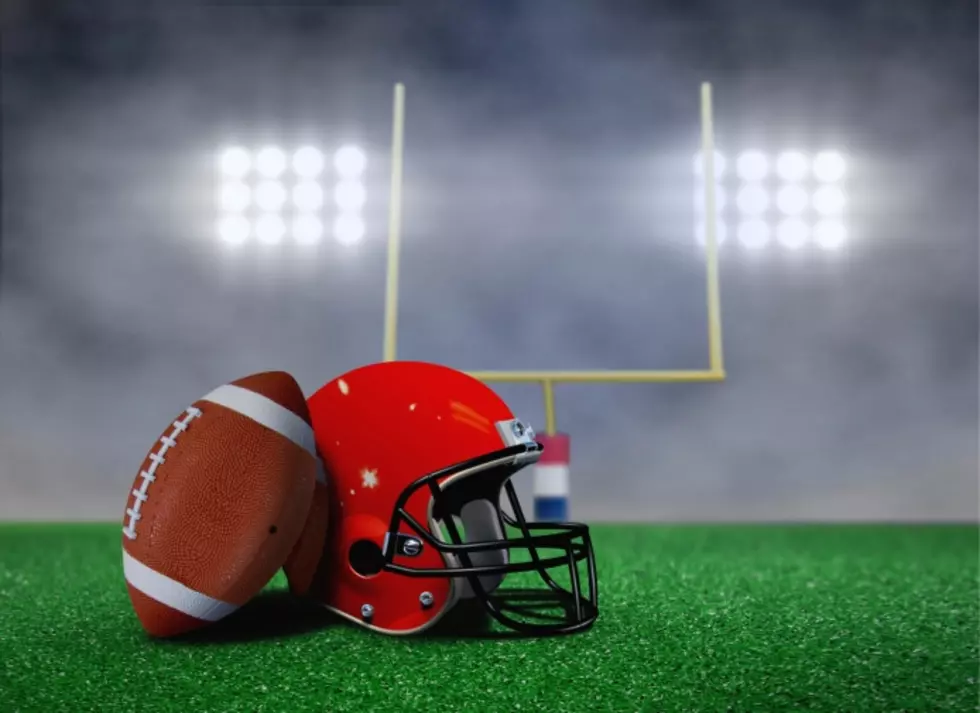 Seacoast All-Star Sports Awards to Feature NFL Superstar Presenter Patrick Mahomes
razihusin
Seacoast Media Group is set to stream their fourth annual Seacoast All-Star Sports Awards show on June 18th this year and they scored Super Bowl LIV MVP Patrick Mahomes to be a featured guest presenter.  Mahomes is the superstar quarterback for the Kansas City Chiefs and according to fosters.com, he will be presenting the awards for Male and Female Athlete of the Year.
Seacoast Media Group sports editor Ryan O'Leary told fosters.com, "We wanted to make sure that our virtual show, which replaced our live event this year due to the COVID-19 pandemic, was extra special for the athletes, coaches and schools honored each year as part of the annual Seacoast All-Star Sports Awards." Patrick Mahomes is the perfect presenter to these young hard-working athletes as he is at the top of his game at the age of only 24.  According to fosters.com, the show will premiere at 6 pm on Thursday, June 18, and can be seen streaming on the event website seacoastonline.com/seacoastallstars.
The program will feature video portions to provide recognition of the seniors who missed their final sports seasons as part of a national tribute.  I personally played High Scholl Baseball and I can't imagine not playing my senior year. Sadly, not all state-sanctioned sports will be included but the video tribute will be a way to honor and celebrate those seniors who lost out due to the COVID-19 pandemic.  Tune in to celebrate the high school all-stars in sports from basketball to lacrosse to volleyball, track, football and golf, and more.
KEEP READING: See how sports around the world have been impacted by the coronavirus