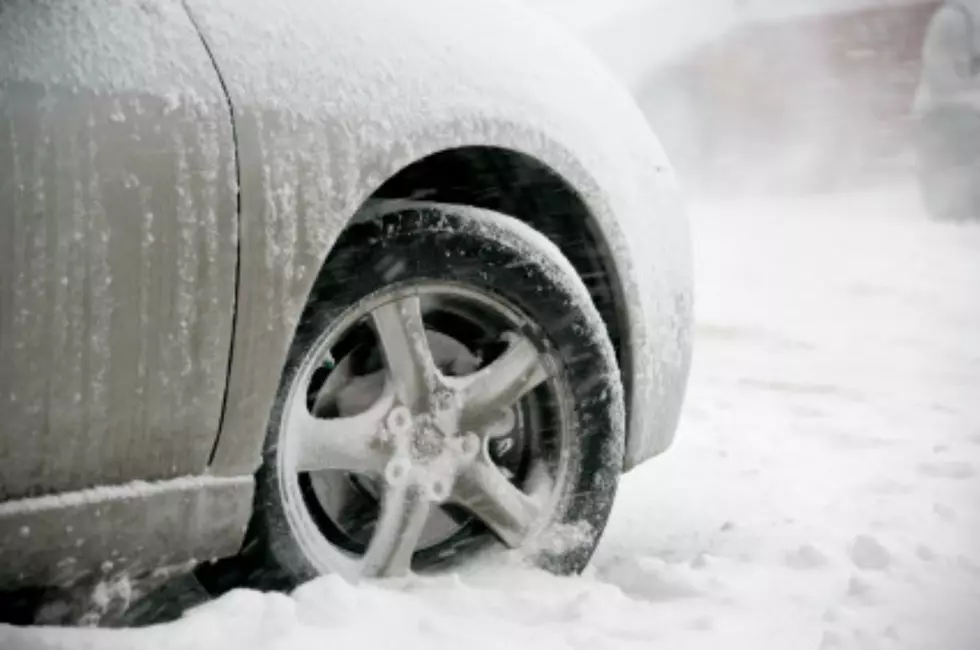 Should Lawmakers Force New Hampshire Drivers To Buy Snow Tires?
Credit Think Stock
They wouldn't be the only New England state considering such a measure.
With the snowiest portion of winter still on the horizon, lawmakers in Maine are considering having snow tires, or all-season tires mandatory. If the bill becomes law, those with vehicles in the state would have to have the tires on for half the year. Representative David McCrea from District 148 is presenting the bill.
According to WGME News 13, McCrea released a statement about the bill "This bill is about safety. Having taught Drivers Education part time in Aroostook County for 45 years, I have always encouraged drivers to equip their vehicles with appropriate tires at all times. Certainly, most cars are equipped with either snow or all-weather tires during the winter months, but others push through Maine's arduous winters using summer tires for a multitude of reasons. My bill aims to reduce hazards for all drivers who share the roads. One of my main purposes for introducing this bill is to ensure we have a conversation about this important issue."
If the bill passes, would a state like New Hampshire jump on the bandwagon? Should we?