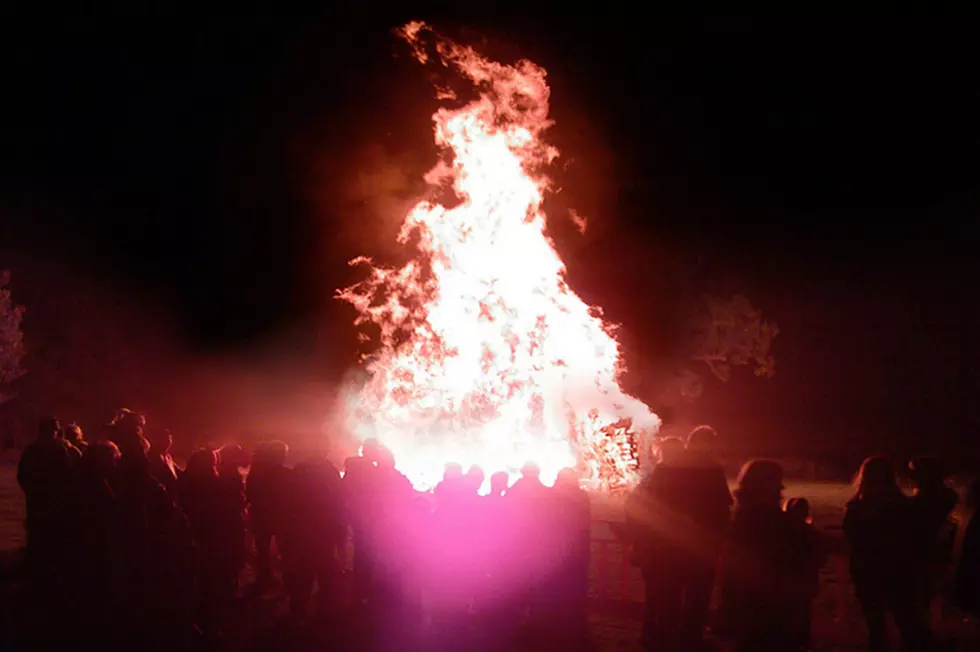 The Annual Dover, NH Fire Festival Takes Place this Saturday, January 26th
credit getty images
Make sure you mark your calendars to be in Dover, New Hampshire on Saturday, January 26 for the 2nd annual Dover Bonfire to be held at Tendercrop Farm at the Red Barn along with Dover Baseball to celebrate the 7th settlement of the of United States!
This is the second year of what Tendercrop Farms calls 'Dover's Fire Festival!' Tickets are $5 per person and children 6 and under get in for FREE!
There'll be a marshmallow roast, a DJ will be spinning some music and there will also be a far-style BBQ on site for purchase as well as hot beverages (there will be some adult beverages available for purchase too)!
Tendercrop Farms in Dover is located at 123 Dover Point Road. They also have locations in both Newbury and Wenham, Massachusetts.