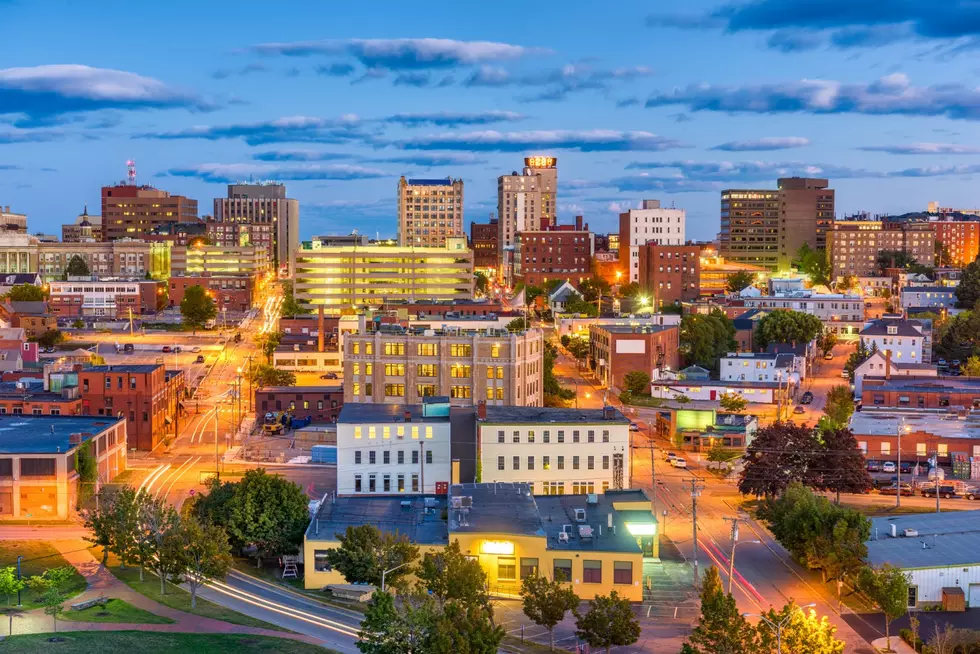 The Best Town In New England For Small Business Is In Maine
Getty Images/iStockphoto
Several years ago, Maine's Governor, Paul LePage placed a sign at the border between New Hampshire and Maine declaring the state Open For Business.
Well, according to a new report by Verizon Business, Portland tops the list of Best Small Cities for Small Businesses. They gathered data from nearly 300 cities across the country with populations between 50,000 and 75,000. They looked a variety of metrics in 50 start-up friendly towns, and found Portland "proves itself as the scrappy small business contender."
Portland was the only city in the northeast to make Verizon's list.