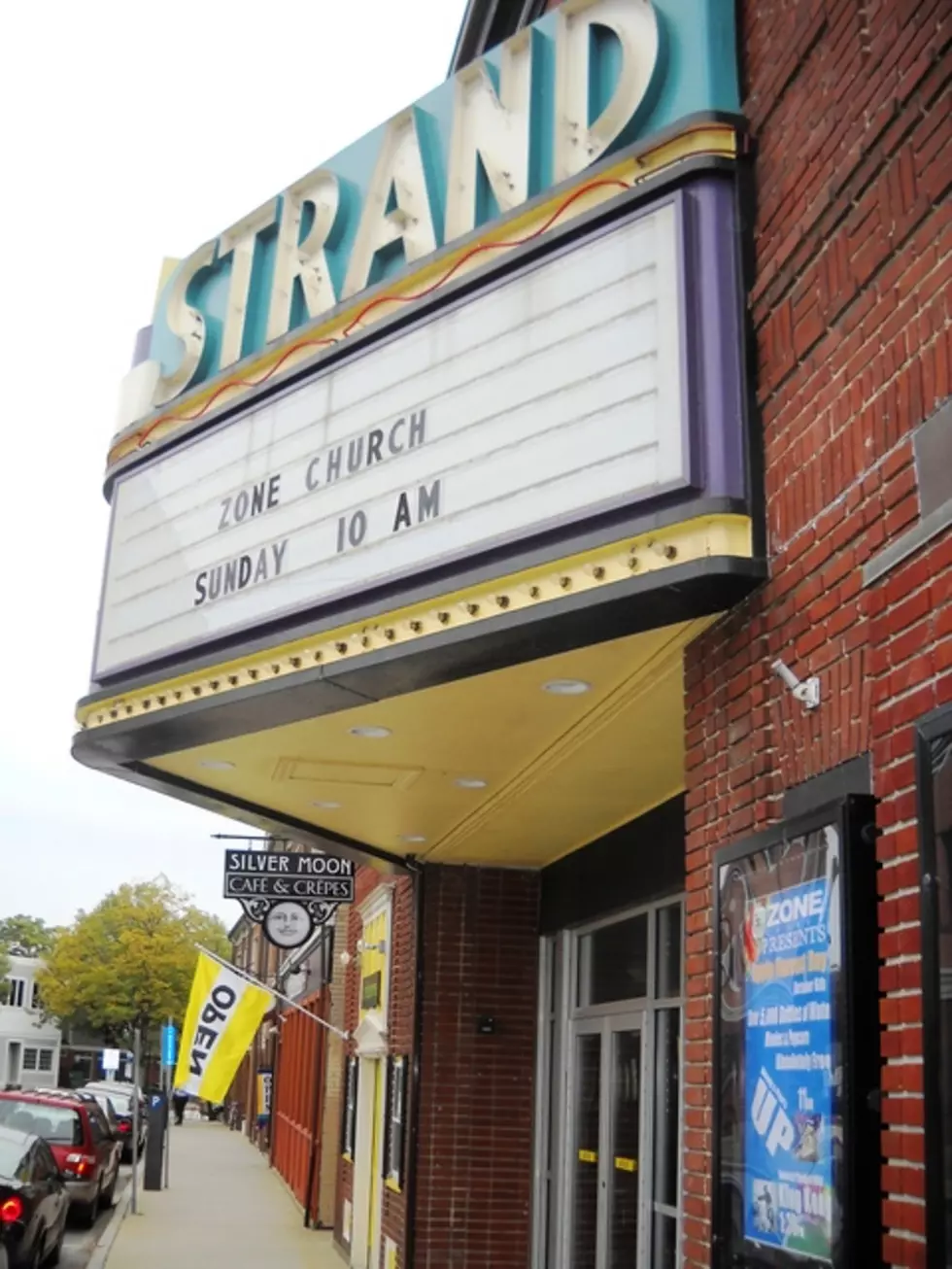 The STRAND In Dover Needs Yor Help
Courtesy photo
(Dover, NH) - The iconic Strand Ballroom on Third Street needs to raise $60-thousand dollars to replace its HVAC system.
The oil-firer boiler system is 60 years old and last summer, 4 of the 6 AC units in the building failed.
The initial goal is to raise $10-thousand as a deposit on work being done.