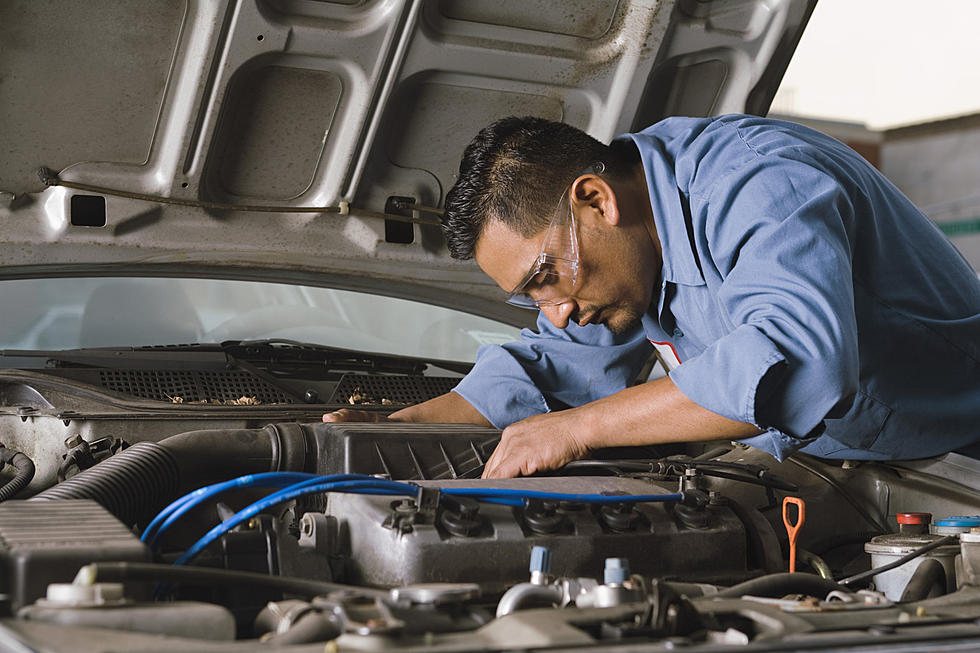 Winter Car Problems? Try The 30 Most Trusted Mechanics in New Hampshire
Getty Images
Having a mechanic you trust is critical once you pass the age of 16 (or whenever you get your license).
I would venture to say that having a mechanic you trust is one of the most important relationships you have.
Car knowledge and the ability to do vehicle repairs are types of skills that not many possess. For that reason, car repairs are often one of those areas that people get taken advantage of frequently.
I, for one, know very little about cars. If I went into your everyday garage and needed engine work, whatever the mechanic said I needed – and whatever he or she said it would cost – would make sense to me.
People get screwed over all the time.
That is why having a mechanic you trust is key. It is more important than your barber, more important than your barista, and just as important as your lawyer. Having a trusted mechanic could and will save you thousands.
When it comes to good work and realistic prices, you can really only turn to a few options.
Google is NOT the answer.
I mean, yes, you can Google a mechanic or a garage to get your car's work done; however, you may be overcharged or improperly serviced.
Instead, rely on family, friends, and peers.
Going to a mechanic that is already trusted in the community is a must. I have been going to the same mom-and-pop auto body shop since I was 16. I send my wife there. I send my friends there. I would trust Tom, my mechanic, with anything.
So, if you are from New Hampshire and you need car work done, trust the 30 most trusted mechanics, according to locals. Check them out below:
Here Are the 30 Most Trusted Mechanics in New Hampshire
Need some service? These are the 30 most trusted mechanics in New Hampshire according to you.
This $14.9M New England Waterfront Home is the Epitome of Luxury
Gallery Credit: Megan