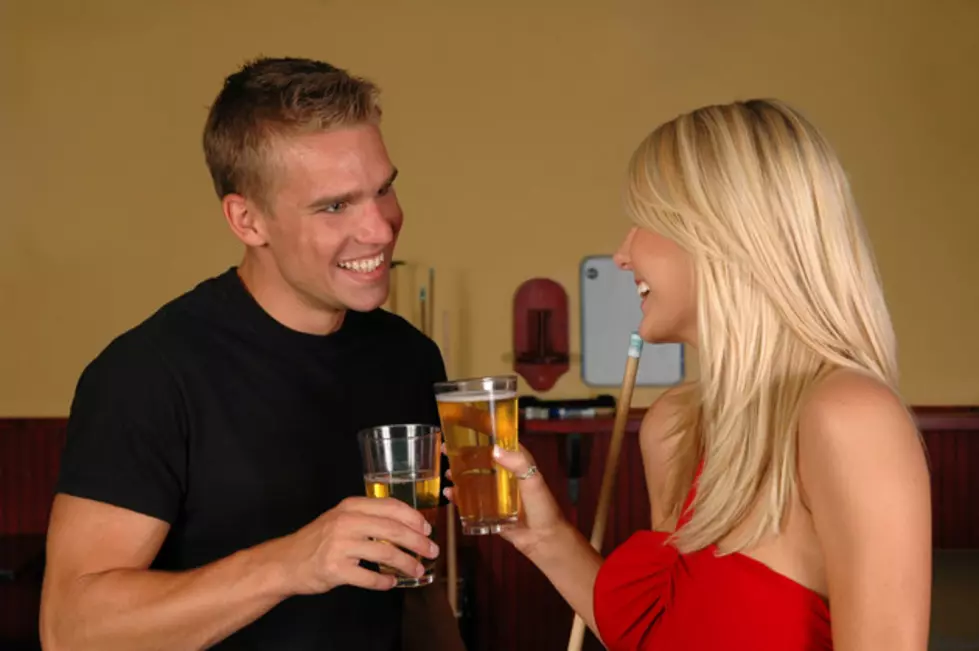 This NH City Is Offering Free VD Tests On Valentine's Day
Mark Stout
Love is the most important share on Valentine's Day, and one city wants to make sure it's one of the only things shared.
According to the Nashua Telegraph, The Nashua Division of Public Health and Community Services is hosting another event which offers free testing for sexually transmitted diseases, HIV and hepatitis C. The event runs Valentine's Day from 10am - 7pm at the Community Health Clinic, located at 18 Mulberry St.
Division Director Bobbie Bagley is trying reduce the stigma about not only the diseases, but the conversations surrounding prevention. She told the Telegraph "This allows for us to do this in a way so that it becomes part of our common language, to be very mindful of prevention and that STD, HIV and hepatitis C – it's out there, but we can prevent it through testing."
The testing itself takes about 20 minutes, according to Bagley. This year, with the recent local outbreak of Hepatitis A, they are pushing the vaccination.
According to Bagley, those who stop by first will receive $10 gift cards to Dollar Tree.