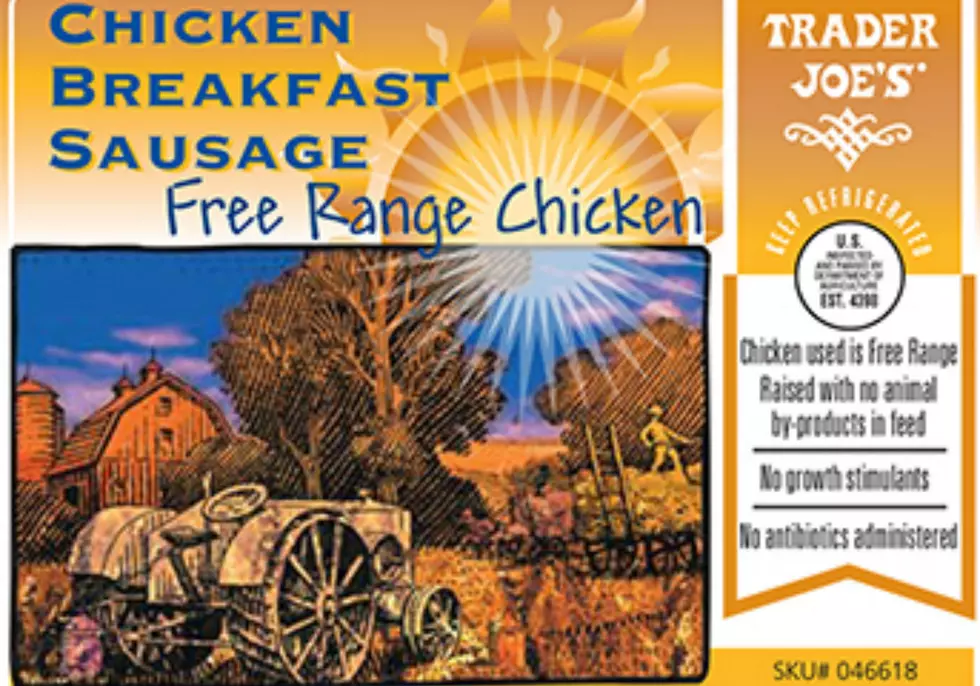 Trader Joe's Issues Recall
Credit Trader Joe's Website
Trader Joe's has issued a recall for their Trader Joe's Chicken Breakfast Sausage.
The recall affects stores in about a dozen states including all of New England.
The SKU # of the product is 046618 and the recall affects the CT, D.C., DE, ME, MD, MA, NH, NJ, NY, PA, RI, No.VA & VT stores.
No allergic reactions or illnesses have been reported to date.
Trader Joe's says all the of affected product has been removed from sale and destroyed.