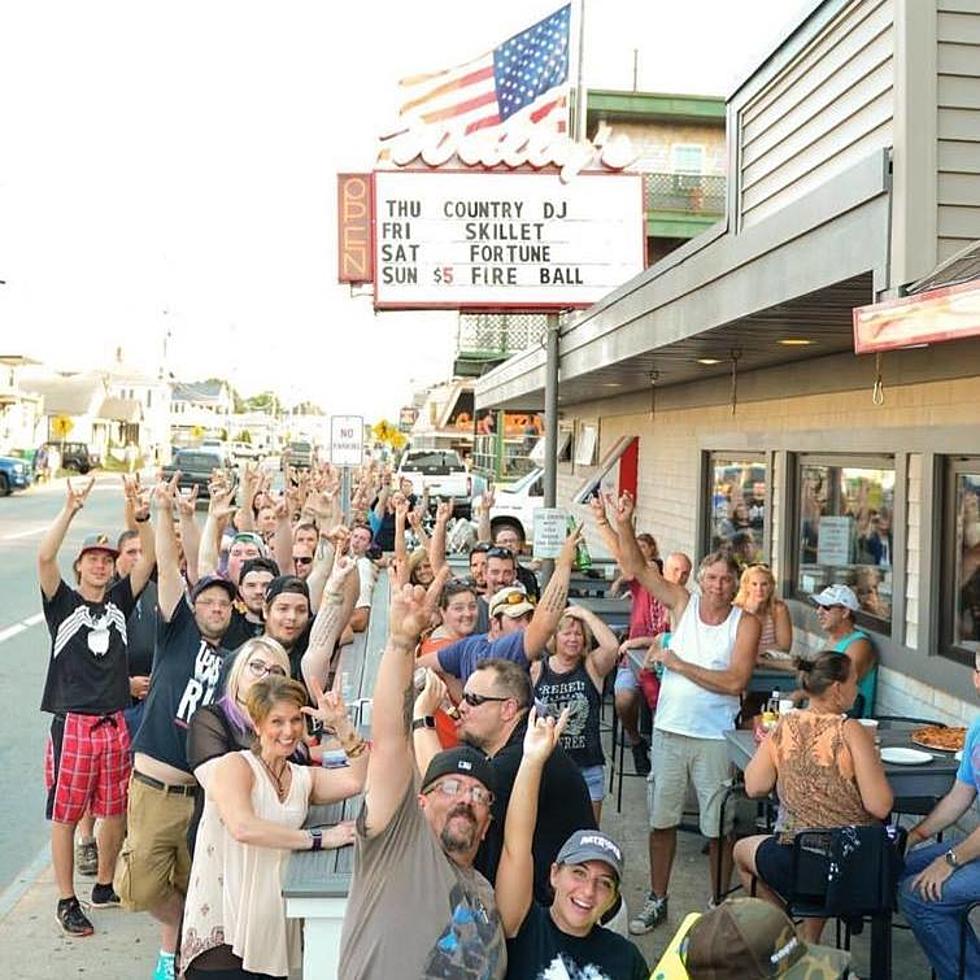 Wally's in Hampton, New Hampshire, is Having Their Annual Pig Roast & Bike Run
Wally's via Facebook
I love me a pig roast! My husband's family has one every 4th of July, and it's incredible! It doesn't get more American than throwing an oinker on the BBQ, does it? I am sorry for all of the vegans and vegetarians I have offended with that statement. I love pigs, but they are just so TASTY!
Anyway, Wally's on Ashworth Ave in Hampton hosts an epic event every year, and this is their 18th one! It is their Pig Roast and Bike Run, and the fun kicks off bright and early on Saturday, October 8.
This year they have teamed up with Seacoast Harley-Davidson, LeMay Family Goodworks, and Patrol Base Abbate, and proceeds will benefit our veterans. The ride leaves Wally's at 10am, cruises to The Goat Manchester, and goes back to Wally's at 3pm for pig, live music, and shenanigans. Grab your tickets here. They're only $20!
Here's Jax the pig! Isn't he cute? He knows how to ride a bike!
We're not sure if Jax will be making an appearance at the pig roast this year. I guess you will  have to go and see for yourself!
There are so many amazing bands coming to Wally's in the next couple of weeks! Live music season is not over yet! A good rule of thumb is to keep an eye on their events page, ALWAYS.
These Are 10 of the Best Towns in New Hampshire, According to Locals
Be sure to scroll to the bottom to see what town was deemed the best according to Granite Staters.
Indoor Pool and Sauna in Wilton, NH Home Feels Like Hotel Living