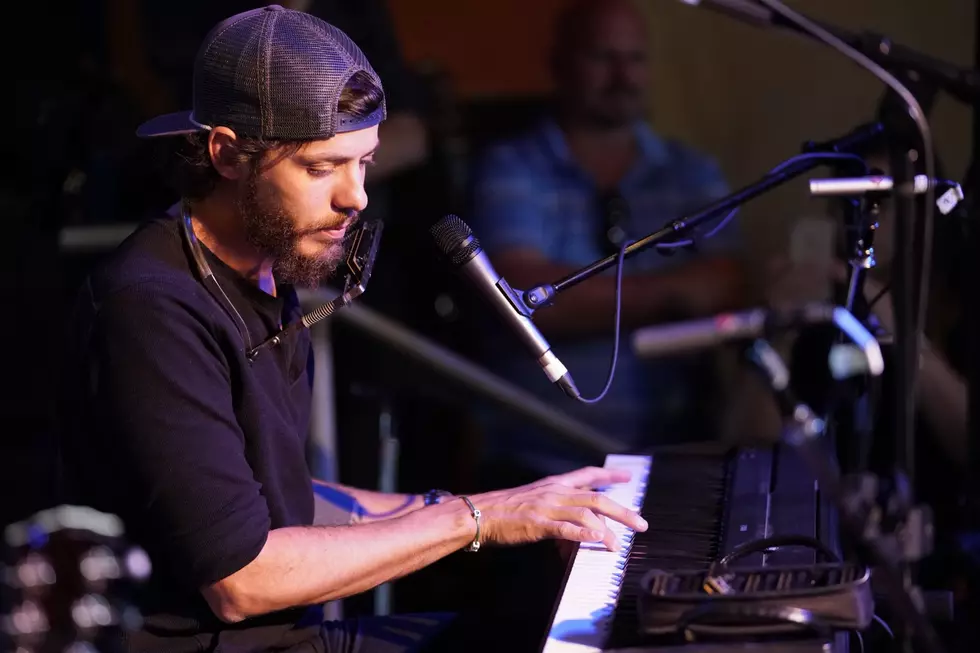 Watch Chris Janson's New Christmas Video Starring His Wife And Kids
Ed Rode/Getty Images
Christmas music is one of those things you either love or hate. And depending on how soon you hear it after Halloween it can definitely have an impact on your attitude toward the holidays.
Now that we're on the verge of Thanksgiving...and all of the Black Friday fliers have started showing up...I suppose it's about time to except the inevitable: Christmas music is about to be EVERYWHERE.
Not wasting any time this year is our buddy Chris Janson. Chris just released his first-ever Christmas song. It's called It Is Christmas.  I feel like he could have gotten a little more creative with the title. But he makes up for it with the video.
Chris is a family guy. And that fact comes through loud and clear in this warm and fuzzy video where he plays the piano, as friends and family get festive together.
And yes...that's his real wife Kelly and their four kids in the video.
So pour yourself a cup of egg nog...heavy on the nog...and enjoy Chris Janson's video for It Is Christmas.