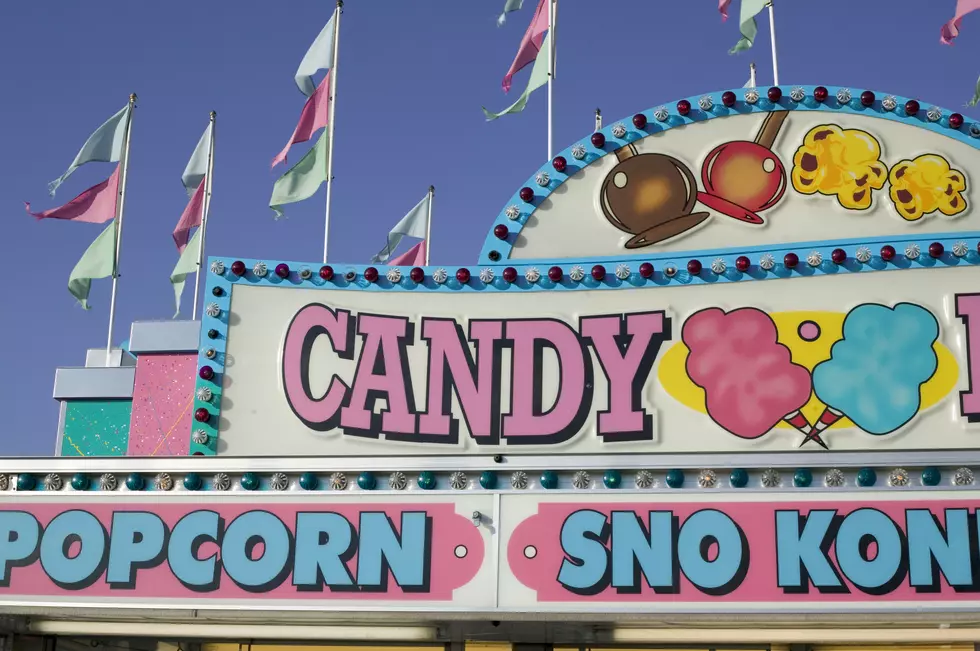 What is Summer if You Can't Have Carnival Food in New England?
Jupiterimages
What is summer if you can't have some funnel cake and cotton candy?  We need some true carnival food and that is exactly the brilliant idea that E.J. Dean has come up within Carnival Eats according to seacoastonline.com.   Drive through carnival food.  That's right.  Come on down and get your fried dough, cotton candy, French fries, chicken tenders, and candy apples from a drive-thru. Slated to operate on land at 35-45 Bridge Road (Route 1) in Salisbury, Massachusetts.
Fiesta Shows is going to look like a long line of food trucks that you can drive through to get your favorite carnival food and make summer feel like summer again. No walk-up service, you will drive through and place your order from inside your vehicle.  Per reporting from seacoastonline.com, initially, Salisbury Police Chief Thomas Fowler thought the idea could make for a dicey traffic situation but has given the go-ahead to E.J. Dean for his drive-through carnival eats plan. 
Dean himself came up with a traffic plan to accommodate the busiest times.  Dean wrote in a letter to Police Chief Thomas Fowler "During busy times we will turn the processing area into three separate lanes where orders will be fulfilled and brought to the individual cars.  This area is approximately 54 feet wide and 110 feet long and can hold approximately 21 vehicles…"  The approval came from Salisbury's Board of Health on May 28.  Looks like summer won't be canceled.  It's not summer unless I can get my hands on some fried dough! I keep hearing that fried dough is extremely healthy.
Gallery — Every Movie Theater Candy, Ranked: