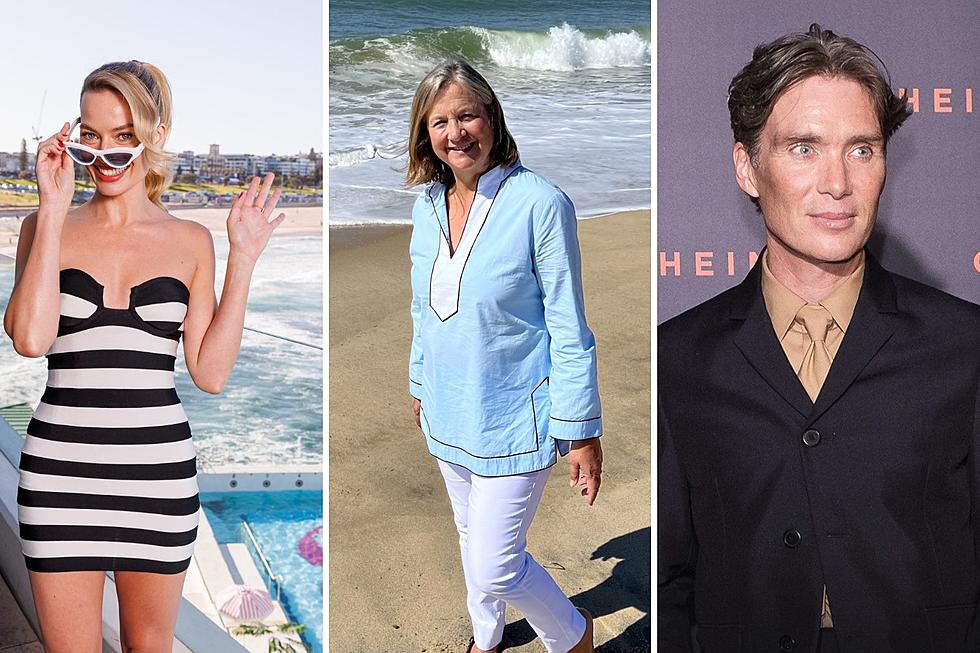 There's a Real-life Barbie Oppenheimer in Massachusetts
Oppenheimer via Facebook/Barbara Oppenheimer/Barbie via Facebook
Will the real 'Barbenheimer' please stand up?  Talk about a star-studded summer to remember after being inadvertently smack-dab in the middle of it.
Picture it: your name is Barbara Oppenheimer, but you've been nicknamed 'Barbie' for much of your life. You're a loving grandmother playing with your adorable grandchildren, having retired as a speech pathology professor from Boston University.  You live just outside Boston in Newton, Massachusetts, and are ready for another picturesque New England summer with family and friends, then boom.  July 2023 arrives, and you start getting texts and calls from friends and even your own children about the 'Barbenheimer' weekend. This was the nickname for the opening weekend of the two most anticipated movies of the summer: Barbie and Oppenheimer.
This Barbie is 69 years old and worked at Massachusetts General Hospital before spending most of her career teaching at Boston University, according to the University.  And yes, she is related to J. Robert Oppenheimer, who the movie Oppenheimer is about.  According to Boston University, she was born Barbara Burrington (nicknamed 'Barbie') and changed her last name to Oppenheimer when she married Donald Oppenheimer back in 1980.
Now we know that the real 'Barbenheimer' was born more than 40 years before that blockbuster opening weekend for movies that continue to break records.
We saw 'Oppenheimer' first because of my husband's connection. We said, let's go see the story and what they did with it. I liked it, I was worried it would be three hours long, and it didn't feel that long. It was very compelling. The story takes you into it. We were also interested in it. I thought they did a good job. We don't know exactly what Oppenheimer's internal thoughts were. But they did a good job with the moral dilemmas he had.
A couple of weeks later, according to Boston University, Barbie and her husband went to see the Barbie movie. She's since gone to see it a second time with friends.
I grew up smack-dab in the Barbie time, and for that reason I thought the humor and the baby dolls and the ironing boards were all great.
Now, she can't say her name without people asking if it's her real name. She told Boston University that this comes with lots of "no way" and "how cool" reactions.  So, will the real 'Barbenheimer' please stand up?  I'd say she just did, and I'm guessing her life will be a bit different now.  Don't worry, she told Boston University that she's fine with that, and enjoys the fun of just rolling with it.  What a cool grandma.
Top 10 Disney-Inspired Baby Names
Below, discover the 10 most popular baby names inspired by beloved Disney characters.
Gallery Credit: Jacklyn Krol
Discover the Best Go-Karting Spots in New Hampshire and Massachusetts
Gallery Credit: Megan