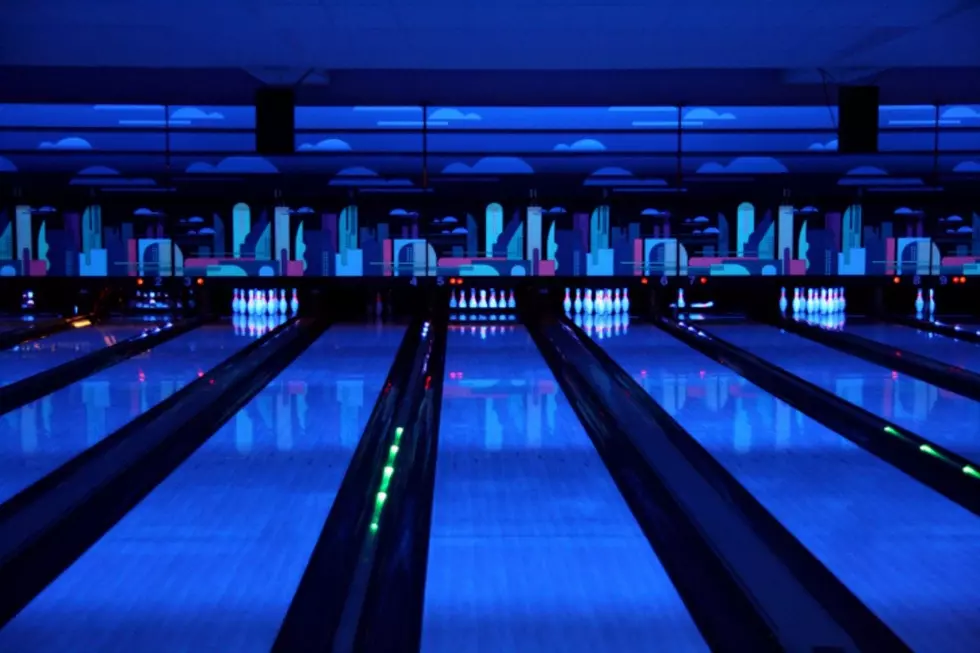 You Can Help NH Kids in Need With the Dover Children's Home Annual Bowl-a-Thon
Mikhail Kokhanchikov
In a previous life when I was on the radio here on the Seacoast, this was quite possibly my favorite event of the year. Because not only do we do a TON of good with this event, but we have a TON of fun at the same time, and it's really set at the perfect place, too. And I couldn't be more psyched to be back home and involved with it once again.
Coming up on Sunday, April 18, Dover Children's Home will put on their 13th annual Dover Children's Home Bowl-a-Thon at Dover Bowl in (you guessed it...) Dover! Now, obviously, it's a little bit different than years past because of the wonkiness of the last year, but the New England spirit can't be killed!
This year, there are still the usual four sessions -- 10a, Noon, 2p, 4p -- that will last around 90 minutes, but there will also be virtual sessions as well! And because of social distancing and state guidelines, Dover Bowl will only be at 50% capacity, allowing for 10 feet of space between teams on the lanes (basically every other lane will be left empty).
On top of that, masks will be required while inside Dover Bowl EXCEPT for when you are sitting in your lane assignment. Bowling balls and lanes will be sanitized throughout the day, and there will be hand sanitizer available all around the alley as well for you to use.
And when I tell you this event is next-level fun, that actually isn't even a good enough description. People truly embrace the spirit of the day -- they show up in costume, they bring in more donations ON THE SPOT while at the alley during their sessions, even set fun bets within their own team to either raise money or just have fun (it's quite possible this led to me being dressed as cupid for one full session a few years ago.)
If you want to help the kids in our community that are the most vulnerable, as well as their families, which is what Dover Children's Home is all about -- whether you participate in person or virtually, become part of an event that truly puts the FUN in fundraiser, and see what it's all about. You'll be hooked right off the bat, guaranteed, plus you're doing a lot of good at the same time.
Want more info? Want to sign your team of four up before all the sessions get filled? Want to just be a solid human and donate to help prove that, like Dover Children's Home always says, "it takes a community to raise a child" -- head to the Bowl-a-Thon website. Psyched to see you on Sunday, April 18!
LOOK: Here are the best small towns to live in across America
KEEP READING: Here are 50 of the most famous sports goofs
CHECK IT OUT: 100 sports records and the stories behind them