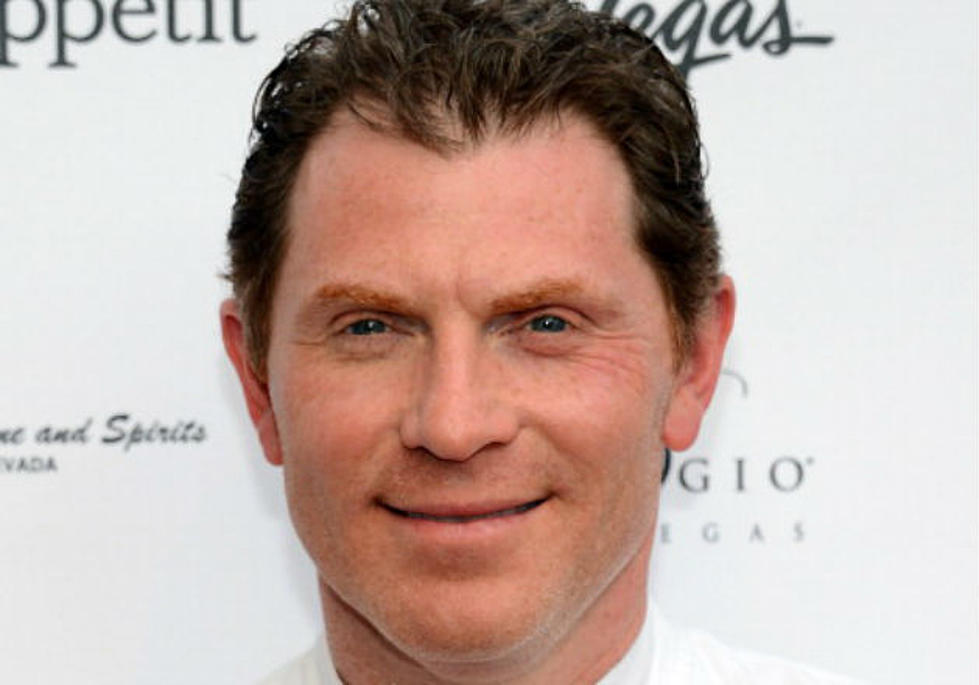 Celebrity Chef Bobby Flay Divorce Drama Climbs to New Heights
Getty Images, Ethan Miller
The divorce of celebrity chef Bobby Flay and his estranged wife, actress Stephanie March is one of the nastiest we've seen in recent memory. 
The latest chapter involves a plane flying a banner with the word 'Cheater' overhead as Flay was receiving his star of the 'Hollywood Walk of Fame.'
Some are speculating Stephanie March, Bobby's estranged wife had something to do with it, however, her lawyer, Deborah Lans told E! News in a statement that, "Stephanie is absolutely not behind [this]." 
March is best known for her role at Assistant District Attorney, Alexandra Cabot on 'Law and Order, SVU.'
Here's the couple in happier times: