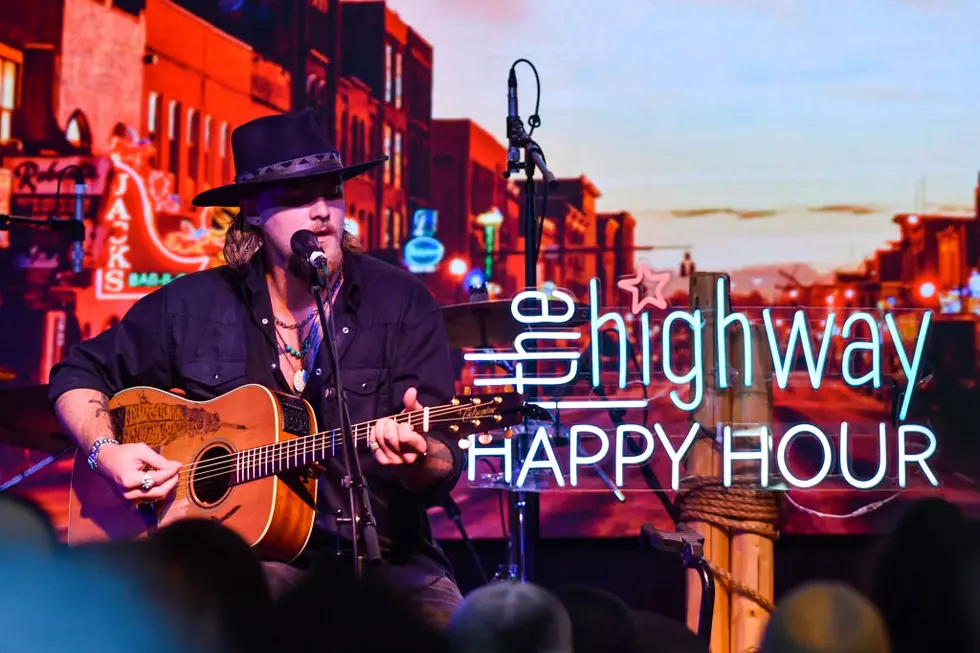 Here's How to Come to the Next WOKQ Sessions With Country Singer Jackson Dean
Getty Images for SiriusXM
Are you ready for another WOKQ Sessions?
We are presenting another new artist from Nashville!
On Thursday, July 21, Jackson Dean will be in the studio performing a live and intimate performance.
Jackson opened for Lee Brice last month at the Hampton Beach Casino Ballroom and has the hit song "Don't Come Lookin'."
You want in on this?
Fill out the form below for your chance to win your way in to this WOKQ Sessions.
Contest ends July 15.
Make sure to clear your schedule from noon to 1 p.m. on Thursday, July 21, for an incredible event.
25 Stores That People Want at the Fox Run Mall in Newington, New Hampshire
Best Places to Enjoy a Summer Picnic in New Hampshire