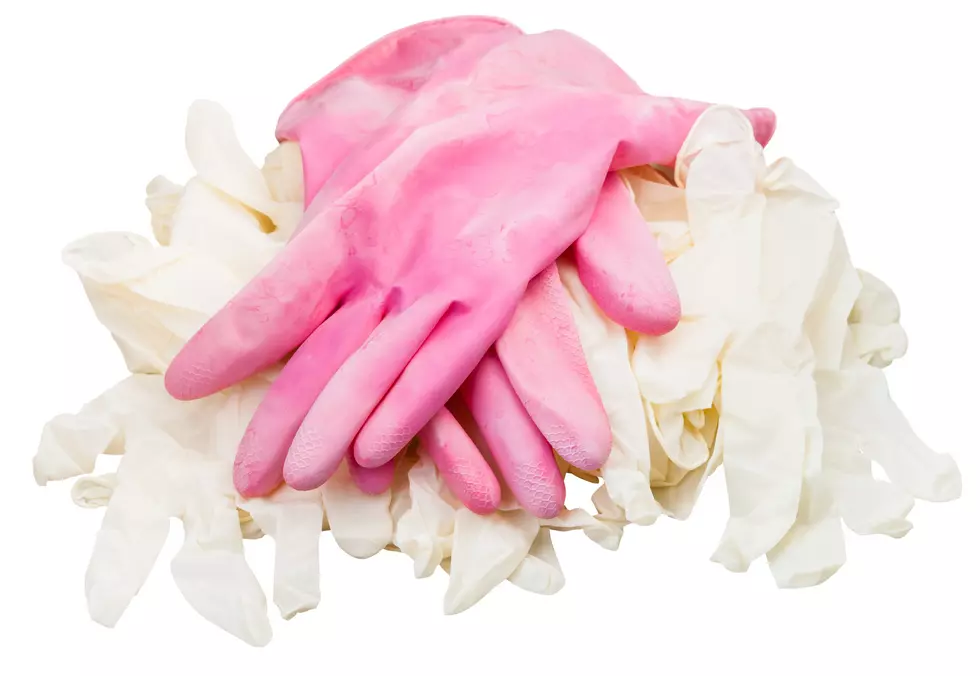 Massachusetts Institutes 5K Fine for Dumping Gloves, Masks in Parking lots
VvoeVale
According to whdh.com, Massachusetts is not fooling around with thoughtless people that are dumping their protective gear in parking lots and its AWESOME! Grocery workers are under a tremendous amount of stress right now and you know what the last thing they want to do is? Walk around a parking lot and pick up your used gloves and masks.
WHDH.com reports that Police are informing those in Massachusetts that dumping your used gloves and masks in parking lots is a crime and punishable by a fine of more than $5,000. The Swampscott Police Department said officers have found used gloves and masks all over parking lots. They wrote on their department Facebook page "This is making a bad problem worse and possibly spreading COVID-19 to the people having to pick this trash up."
There are trash bins at every grocery store I have been to so there is no excuse for people to put the grocery store workers at even greater risk buy not simply using the trash cans provided for your used mask and gloves. This kind of thoughtless behavior makes me crazy. I'm glad there is a huge fine for this because, at this point, it's like dumping hazardous waste. If you get out to the store, please make sure you thank your cashier. A word of thanks goes a long way.
How can I stay safe while grocery shopping? And answers to 24 other coronavirus questions