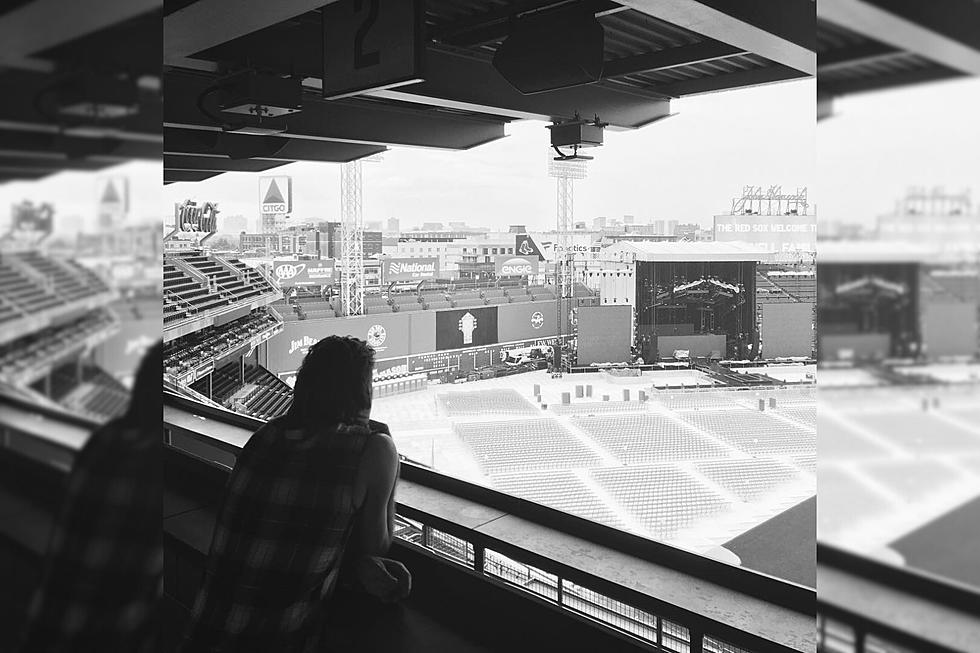 How Morgan Wallen Was Snubbed in Boston Before He Was a Superstar
Big Loud Records
Morgan Wallen is one of the hottest country acts in America...no, one of the hottest acts in any format in America, and he happens to have country roots.
When he began his career, he was deemed a brilliant songwriter (as was his good buddy, Hardy).  If you saw Wallen early in his career, the crowds were incredible for this new artist.  You just knew he was going to be a superstar because his songs were good, but the audience loved and reacted to him.
Also in 2016, Morgan went on his first "radio tour".  A radio tour is when the record label brings a new artist around to meet each radio station and meet the air talent, music director, and program director.  It was a chance for country radio people to get to know this new act, and for Wallen to know who was hopefully about to support his music.
Morgan's record rep, Nikki, happened to be driving him around Boston during his 2016 radio tour, and they drove past Fenway Park.  As Nikki tells the story, Morgan was very excited to see the epic ballpark, so Nikki suggested he get out of the car and ask if he could take a look inside.
The wide-eyed Wallen jumped out of the car and asked a security guard if he could take a quick peek inside to see the park.  The guard said no and sent him on his way, so Morgan Wallen never did get to see what Fenway Park looked like.  Nikki told him not to worry, cause he'd be back. Oh, how right she was.
Fast forward to 2018, when Wallen was the opening act for Luke Bryan.  The lineup was Morgan Wallen with a 30 minute set, Jon Pardi with a 45 minute set, Sam Hunt with a 60 minute set, and Luke Bryan with a 105 minute set.  Yeah, Morgan was the opening act to a bare minimum crowd at Fenway Park in July of 2018.
The black & white photo with the article headline was him looking out before the show in 2018.
Now it's 2023, and Wallen has three sold-out shows at Fenway Park as the headliner.
I do wonder if that security guard is still around to see what has happened to that kid he denied seven years ago.
20 Musical Acts That Have Played Thompson's Point in Portland, Maine
One of the newer venues in the state, Thompson's Point has attracted bands of all genres to come and take the stage. Here's a look at some of the biggest bands that have performed there over the years.
Check Out Country Music's Greatest Mullets