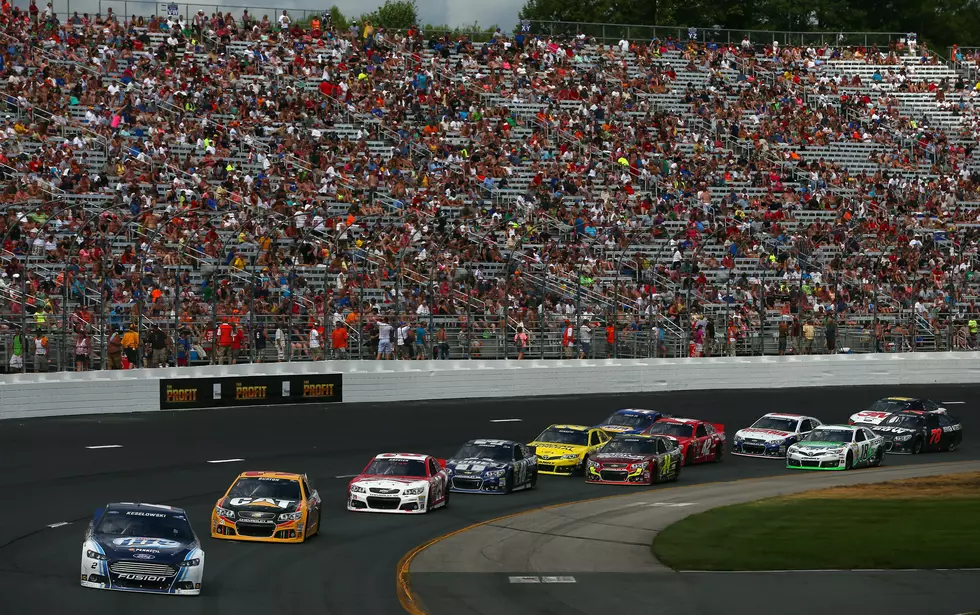 NASCAR Driver Suggests Circuit "Mix It Up" With Mid Week Shows And County Fairs
Getty Images/Tom Pennington
If one former winner at New Hampshire Motor Speedway had a magic wand, you might see the circuit pop up at a county fair.
Ryan Newman, who was on WOKQ promoting the Foxwoods 301 at New Hampshire Motor Speedway was hypothetically asked if there was one change NASCAR could make, what would it be? In a nod to the NASCAR's roots, he answered "I'd say the first thing is run a few mid week shows, visit some dirt tracks, and some county fairs." "Go see a lot of people who are our core fans, and mix it up. We keep seeing the same things." "That includes the winners"
Ryan might be alluding to the fact the current Monster Energy Cup season has been dominated by 2018's Big Three of Kevin Harvick, Kyle Busch, and Martin Truex Jr.
His comments echo a similar thought by Harvick, who earlier this year stated to SB Nation . "I believe that the schedule needs to be mixed up. People like things that change, they don't like stagnant things." "You can beat a dead horse as much as you want, but it doesn't come back to life, and sometimes you just have to change things up to keep the excitement and enthusiasm in the sport."
Newman's excitement level was up when discussing chances for New Hampshire Motor Speedway this weekend. He said he knows he can have a great run there, as he has in the past. With numerous poles, and a trip to victory lane, the Magic Mile remains one of his best tracks.